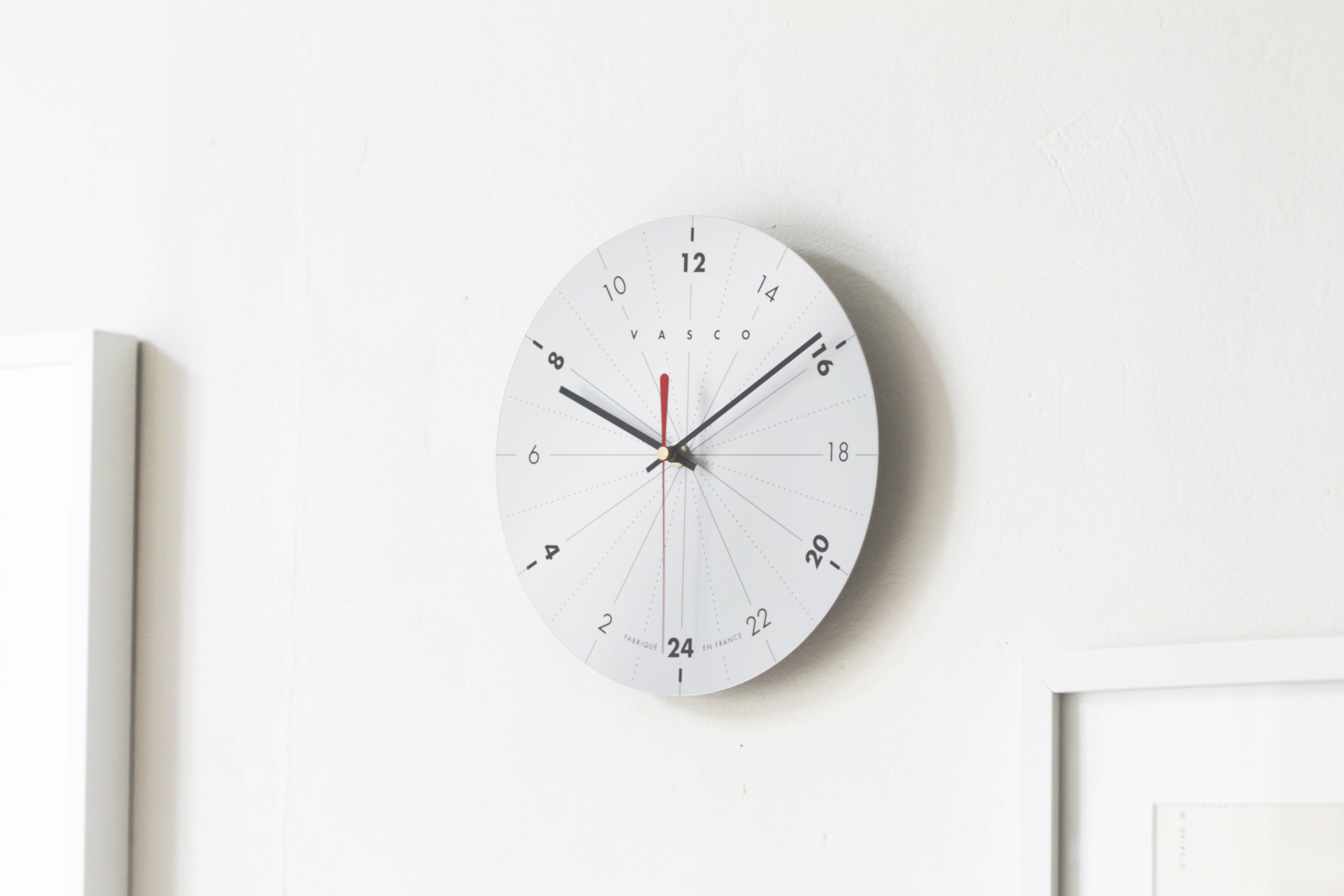 Some production news 2/2
Good morning,
A few words to inform you of the production follow-up. 
> All the parts are now produced and ready to be assembled in a few days in Besançon. I have to bring everything together in Bordeaux and check them one by one so that there are no design flaws. The assembly in the workshop will be able to begin by following and this during one month: it is all the French know-how which will be found in this stage.
Very happy that shipments start in three weeks. This will be done in several shipments (it all depends on the model and the contribution).
> So please, I need your final addresses before the weekend. Do not hesitate to contact me if necessary.
Good day to you all,
Benjamin.
Ps: the clocks start this week! Hope you enjoy them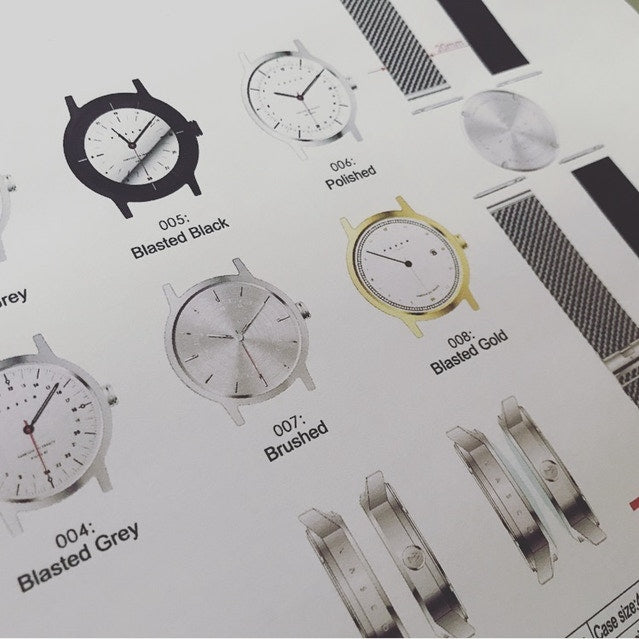 Kickstarter
Hello everyone, I've just come back from production to finally tell you more. Sorry for this silence but we needed to move forward as quickly as possible in just a few weeks and I really wanted ...
Read more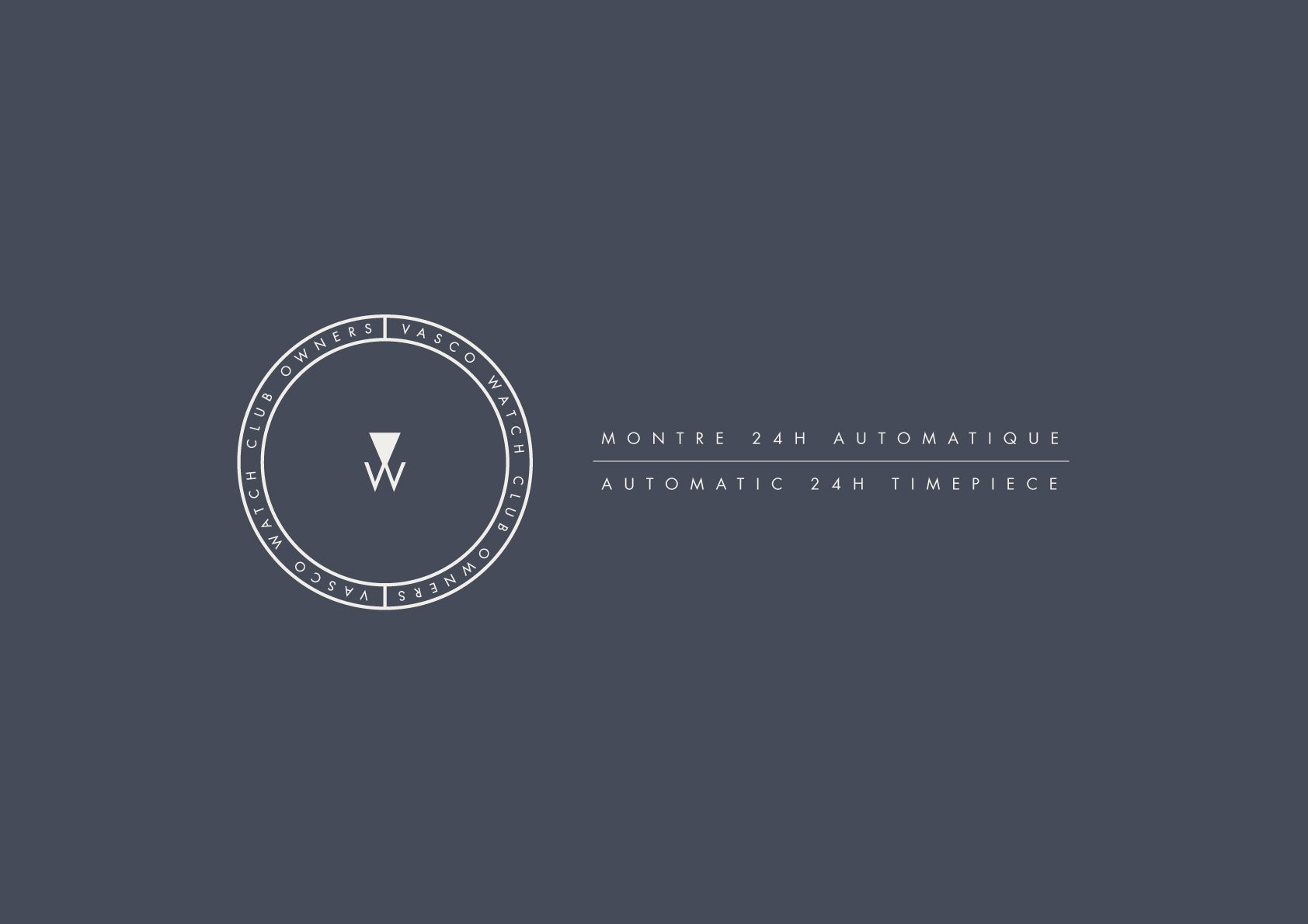 Histoire
If you are a Vasco owner, watch enthusiast or simply curious, we have set up a Vasco Club on Facebook to follow and share opinions about our brand's new project: an automatic 24-hour watch. To jo...
Read more