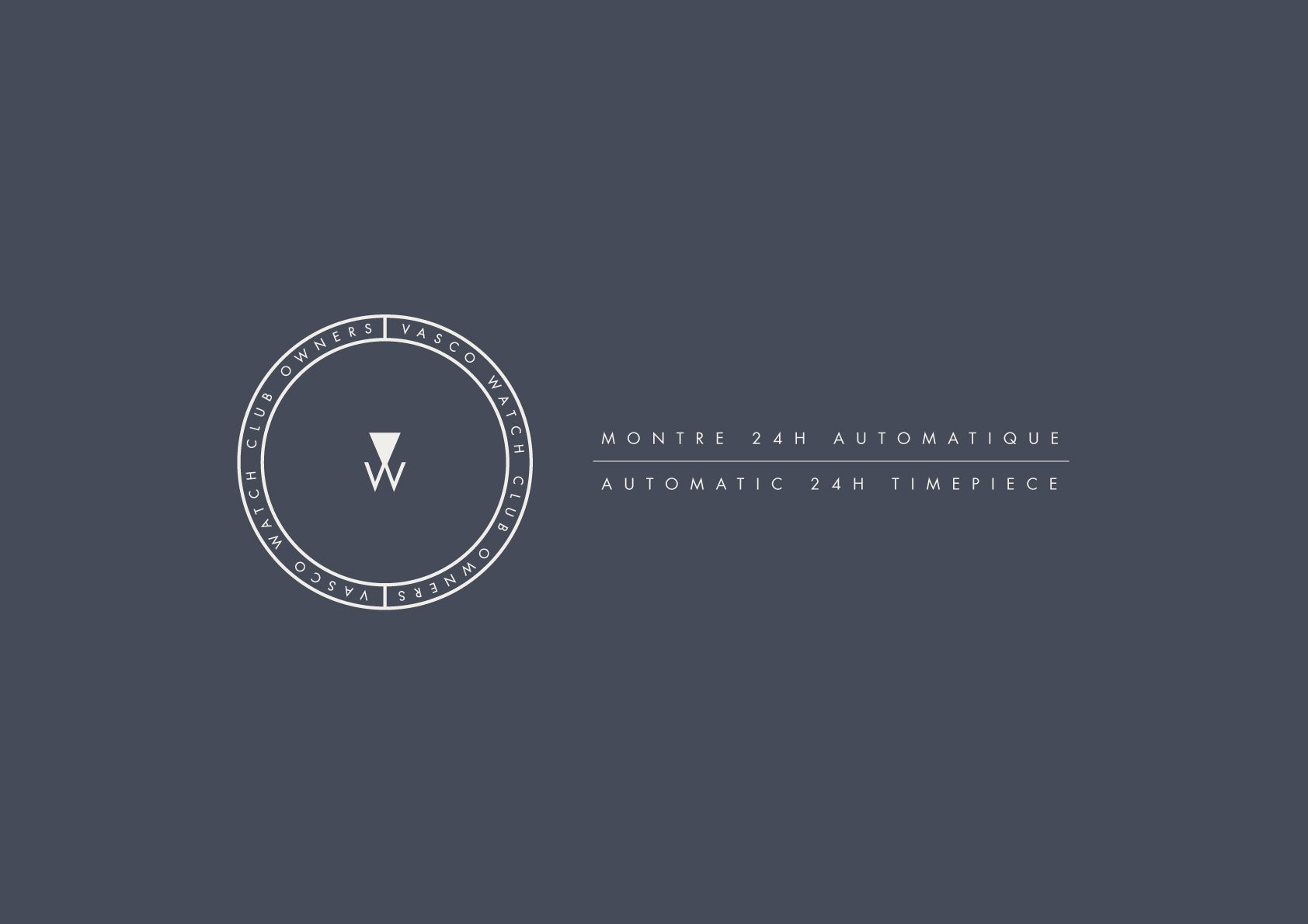 Welcome to the club !
If you are a Vasco owner, watch enthusiast or simply curious, we have set up a Vasco Club on Facebook to follow and share opinions about our brand's new project: an automatic 24-hour watch.
See you soon,
Benjamin.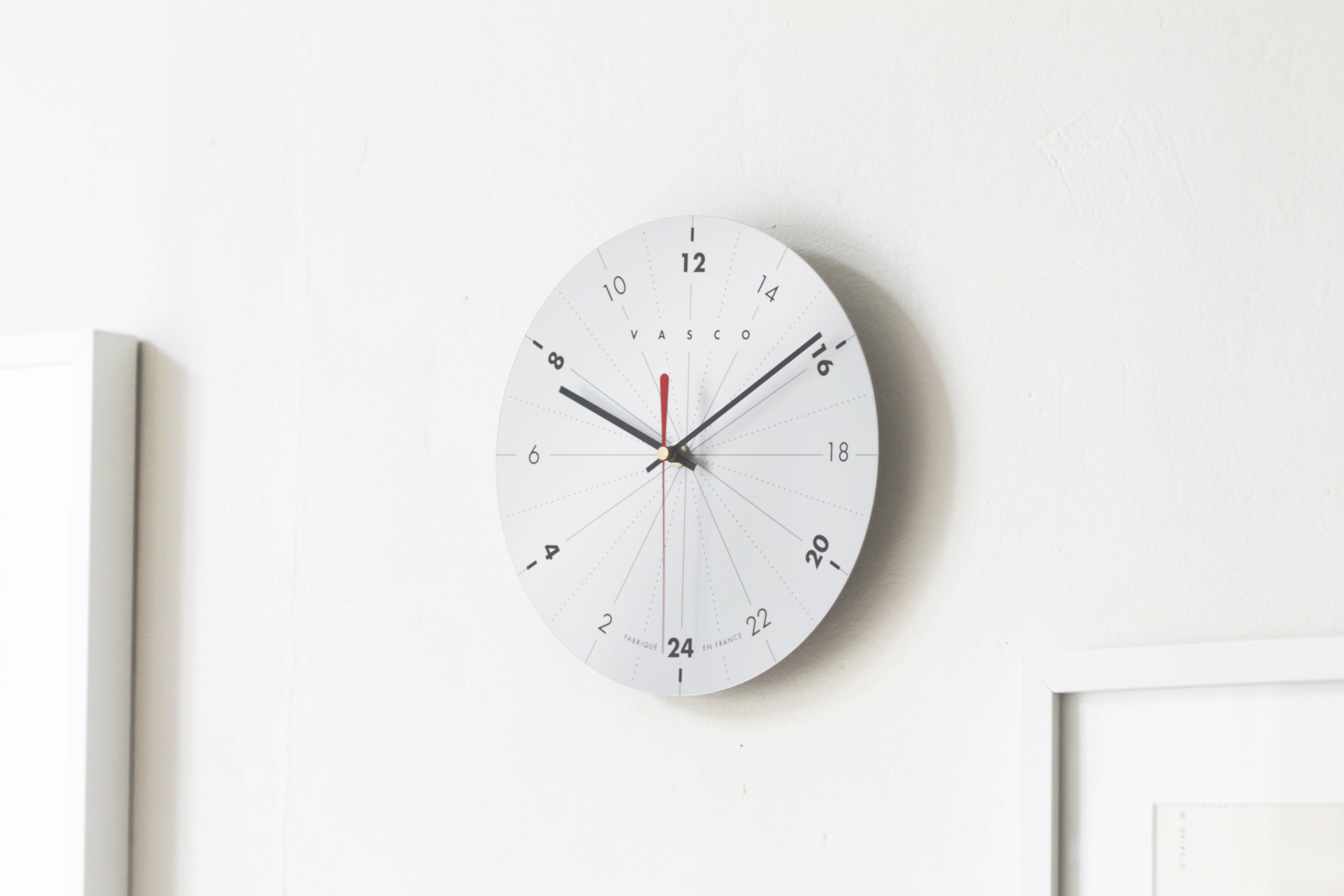 Kickstarter
Good morning, A few words to inform you of the production follow-up.  > All the parts are now produced and ready to be assembled in a few days in Besançon. I have to bring everything togeth...
Read more