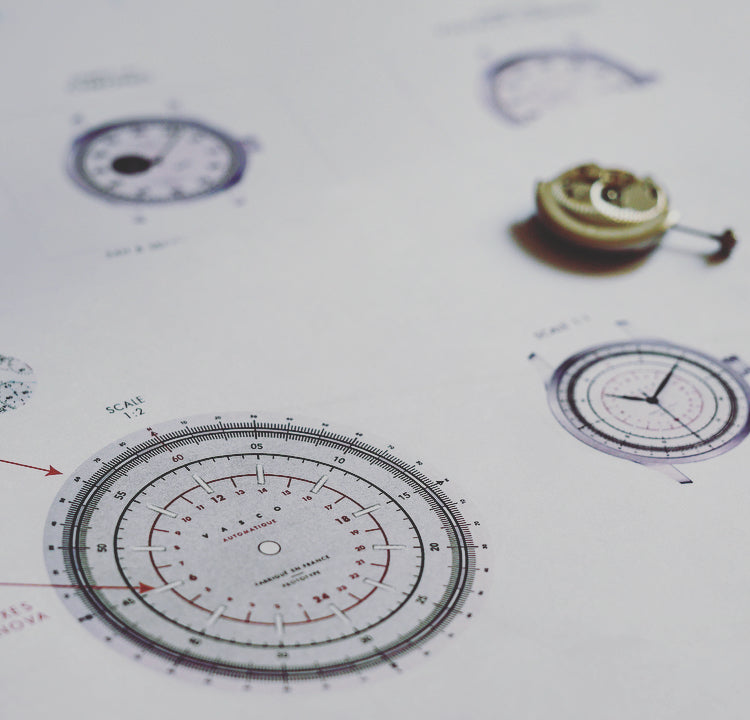 Vote for the new dials
After having studied the movements that we are going to use, the different possibilities available to us in terms of functionality and aesthetics, I am proud to present to you the first tests of the new dials. They are 8 in number and obviously I couldn't produce them all... so I need your help to define what will be our future 24-hour automatic watch.
Please, comment and like the visuals you prefer so that we get an idea of ​​the follow-up to be given to the project :) 

Thank you !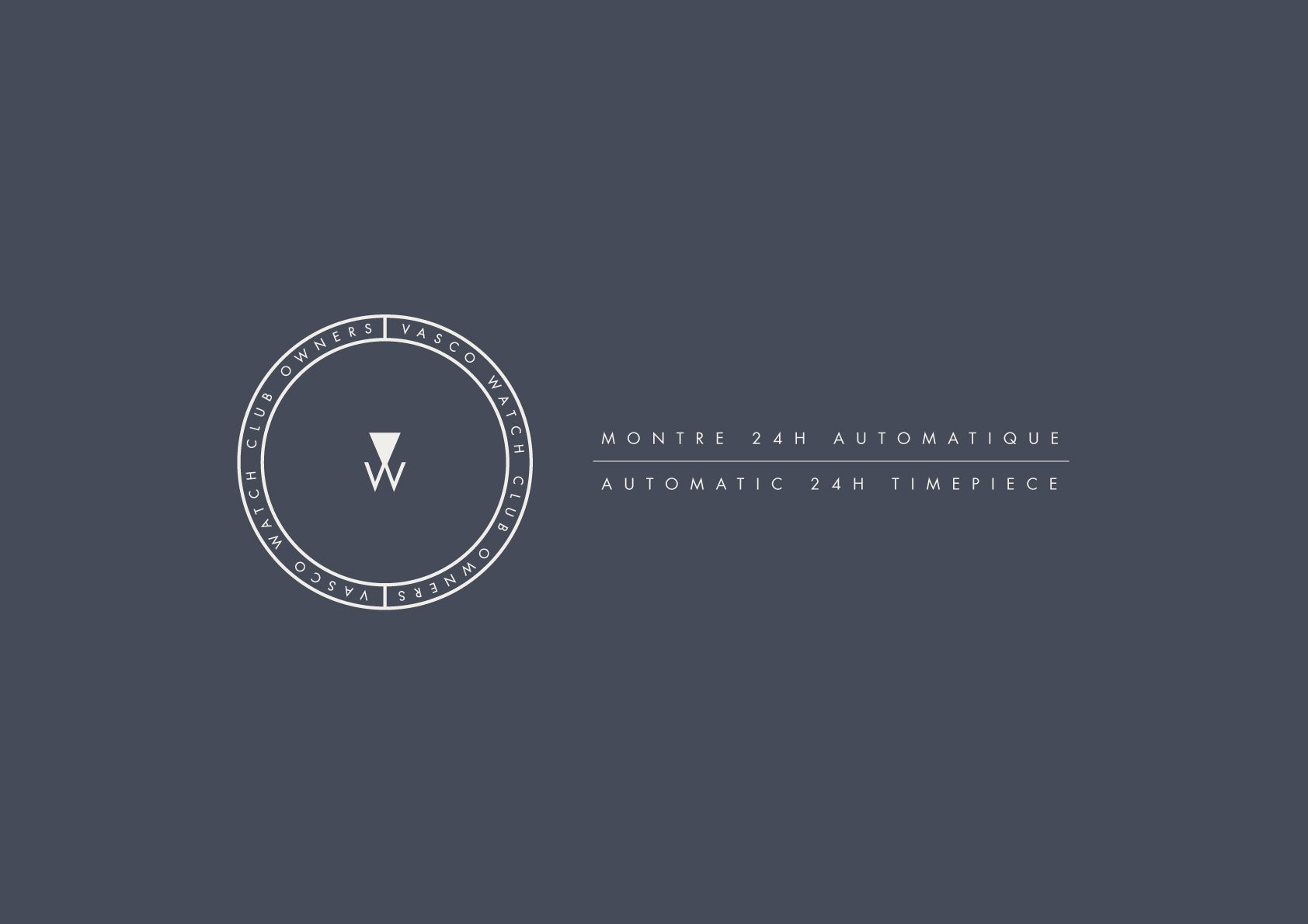 Histoire
If you are a Vasco owner, watch enthusiast or simply curious, we have set up a Vasco Club on Facebook to follow and share opinions about our brand's new project: an automatic 24-hour watch. To jo...
Read more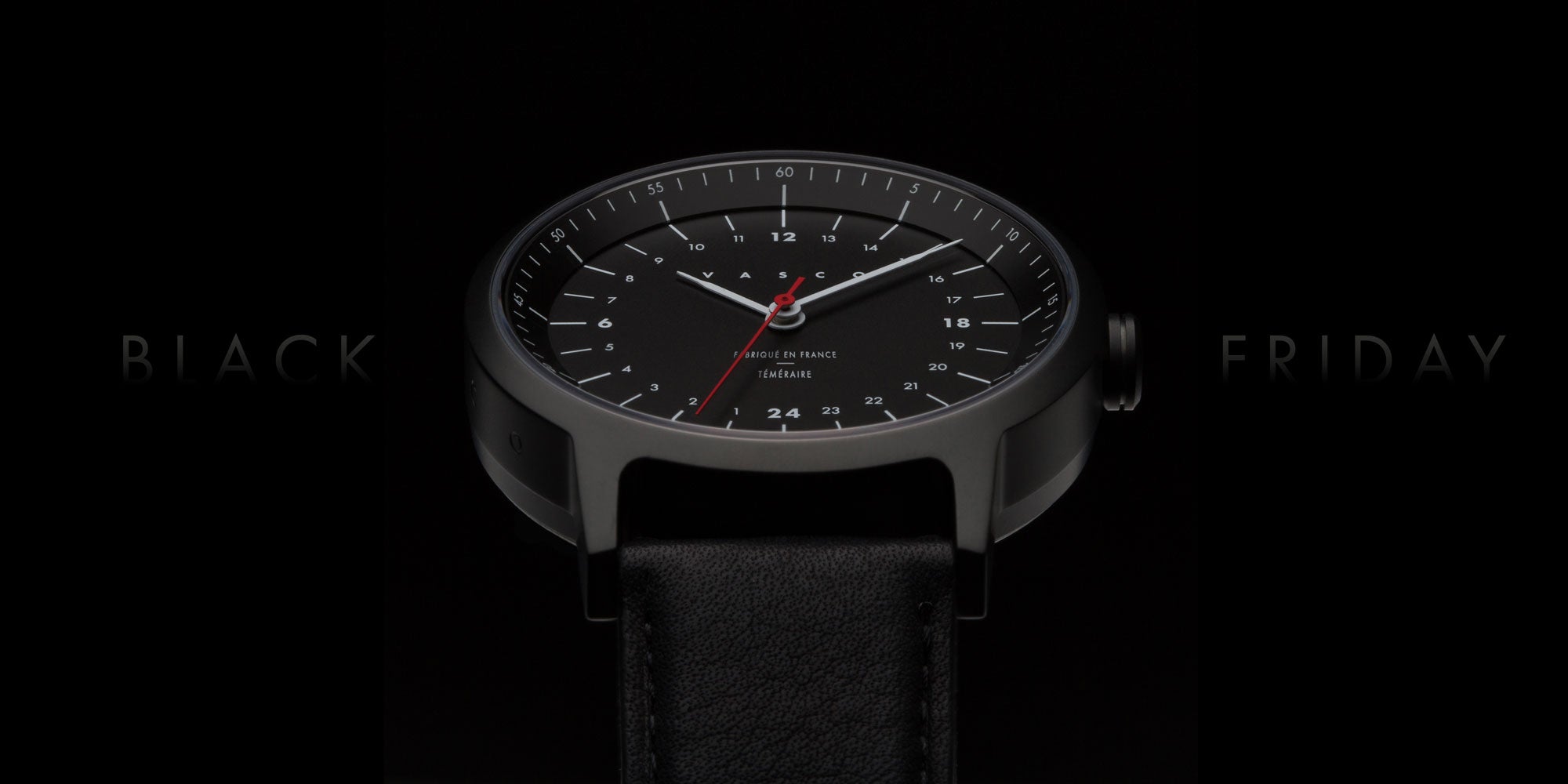 From Thursday, November 22, 2018 at 7:00 p.m. CET until Sunday, November 25, 2018 at 11:59 p.m. CET, take advantage of -30€ on our models Reckless , Admiral And Optimist . And/or a free leath...
Read more