On slow time
Hope everyone is safe and fine. Sorry for the slight delay in updating you, but I now have firm dates for delivery. I didn't want to write too soon.
We are really just waiting for our final assembly team, who are planning to ship the latest products to us in two batches from next week to the next couple of weeks.
This means we will be dispatching watches across the next three weeks, depending on pre-orders dates and customized orders. Miyota's first (Savage & Invincible) and then Raketa's (Nautical & Nocturne).
Please, be kind of changing your delivery address in Kickstarter (or by private message) until next week if you've moved on a new place from your last order.
Thanks for your kind patience, slow time is worth it :)
Take good care of you and your closest friend and family,
I hope you are all doing well. Sorry for this slight delay, I didn't want to write to you before having certainties regarding the next delivery of your watches.
We are still waiting for the last parts that our assembly workshop must deliver to us, with all the attention that we obviously pay to them.
This therefore means that we will start shipping from next week and this for three weeks, depending on the models and the order of the orders. The Miyota will go first (Savage & Invincible) and the Raketa will follow (Nautical & Nocturne).
Please update your postal address on Kickstarter (or by message) before next week if you have changed in the meantime. And above all, thank you for your patience, slow time takes on its full meaning here :)
Take good care of yourself and your loved ones,
🇬🇧 Hello everyone, I hope you're doing well. As I told you in the previous news, we expected some delays due to covid-19. The ...
Read more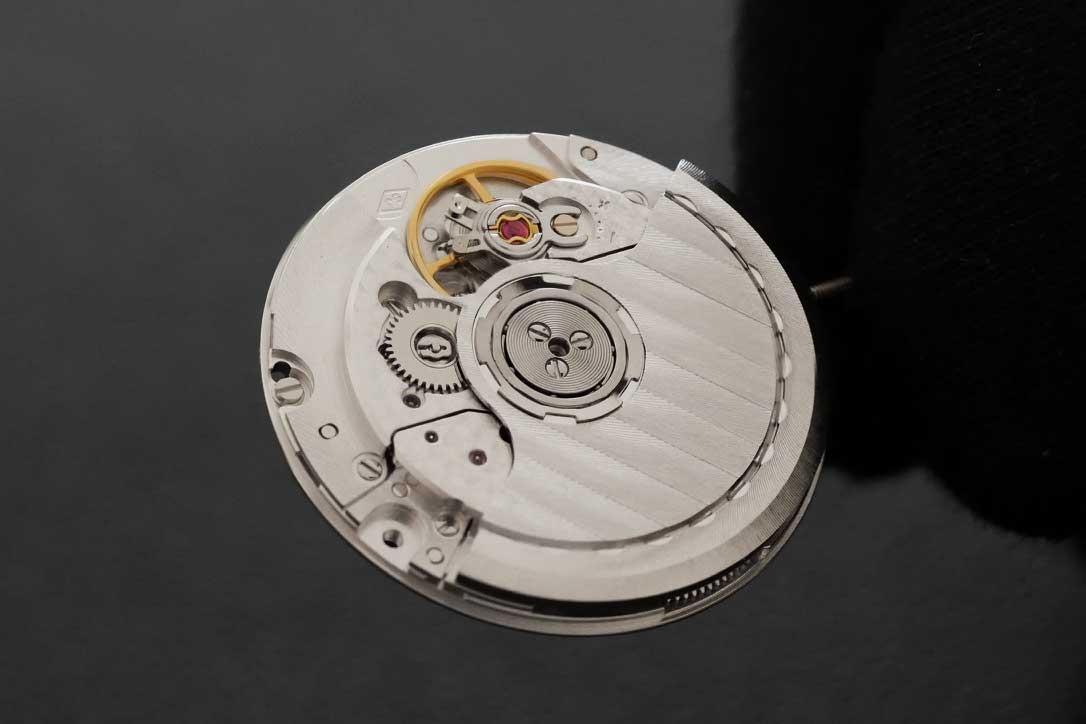 Collection
Today, we are very proud to announce that our automatic watches are going under the Swiss flag! 🇨🇭 Apart from the last pieces of the Sauvage, all our Vasco watches are now 100% Swiss because our ...
Read more