Article: Welcome to Switzerland! 🇨🇭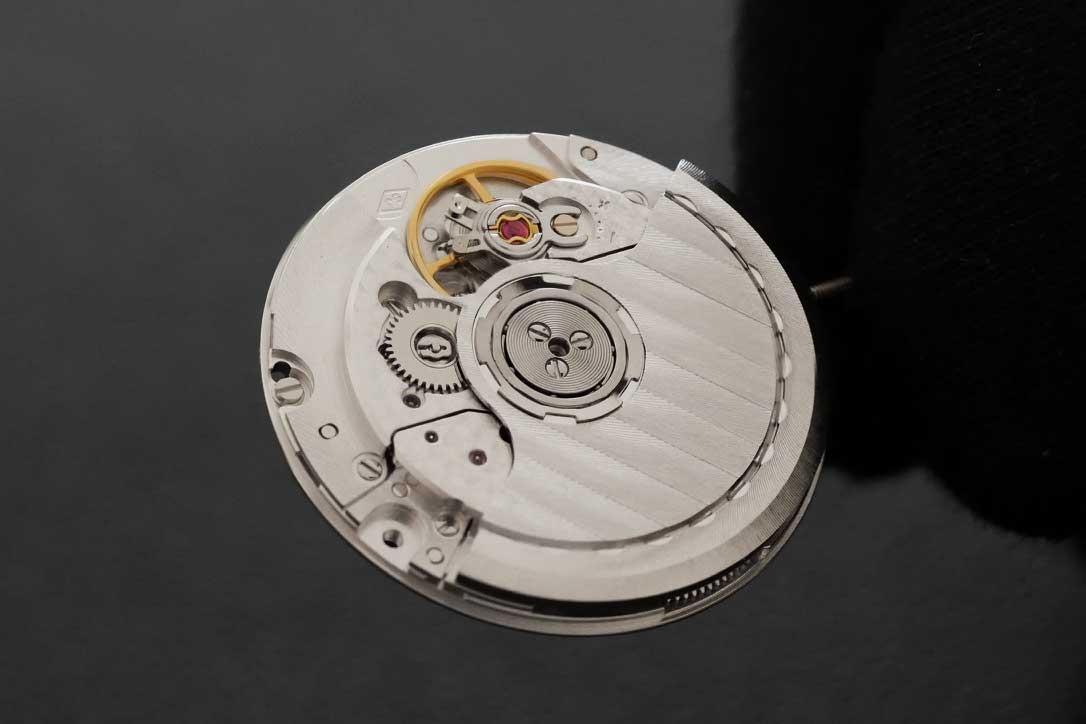 Welcome to Switzerland! 🇨🇭
Today, we are very proud to announce that our automatic watches are going under the Swiss flag! 🇨🇭
Apart from the last pieces of the Sauvage, all our Vasco watches are now 100% Swiss because our quartz are also Swiss Made, with the Ronda 515-24H.
So why this choice?
Raketa reserving its production (Thank you! Like the Swatch group and their ETA movements), we had to look for a solution for the next production. There may be a few last copies in Raketa in the coming weeks but reserved for our resellers.
The SoProd C125 (Festina Group) will therefore certainly accompany us now towards new adventures and we are delighted 😎🇨🇭
So what's wrong with this movement? Our watchmaker has tested it and it is perfect: Swiss Made, 42 hours of power reserve, 25 jewels, Incabloc anti-shock system, Date function in addition.
More elegant, more reliable, thinner but also more expensive obviously. However, true to our philosophy of affordable, quality 24-hour watches, we will not significantly increase our prices.
The pre-orders that will arrive shortly will even be below the current sale price. 
We will still have some additional production delays because our cases must also be redesigned accordingly to accommodate this magnificent movement. We expect a very limited series production in the second quarter of 2022.
🇺🇸 🇬🇧 Hi, Hope everyone is safe and fine. Sorry for the slight delay in updating you, but I now have firm dates for delivery. I didn't want to write too soon. We are reall...
Read more