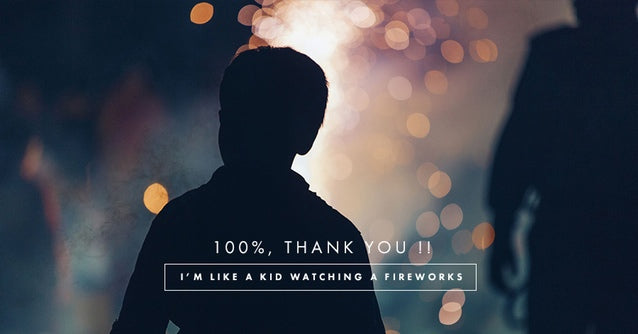 We have succeeded !
Getting 100% in just 5 days is an extraordinary moment . I will never stop saying thank you enough 😉
Now that we've reached the minimum funding goal, and there are still 35 days to go... we'll be able to follow the next steps. That's why I'm sharing new goals with you!
I hope you like it and that we can talk about it again very soon in a future news,
Benjamin.
Kickstarter
Hello everyone, A few words to tell you how grateful I am to you for developing this brand. Almost €10,000 was reached in 4 days, it's quite surreal...but not over yet. We are staying the cou...
Read more
Production
Back in stock! La Téméraire & la Redoutable are available again, the Indomitable is now on presale. Last call before the next collection in June and production in September.
Read more