A promising start!
Hello everyone,
A few words to tell you how grateful I am to you for developing this brand. Almost
€10,000 was reached in 4 days, it's quite surreal...but not over yet. We are staying the course because we are close to the goal. "WE" because you are now part of the adventure ;) 18 countries are together for the moment and I sincerely hope that Vasco will be able to go around the world in a while!
Two of the four rewards found takers thanks to you :)
Many thanks, Benjamin.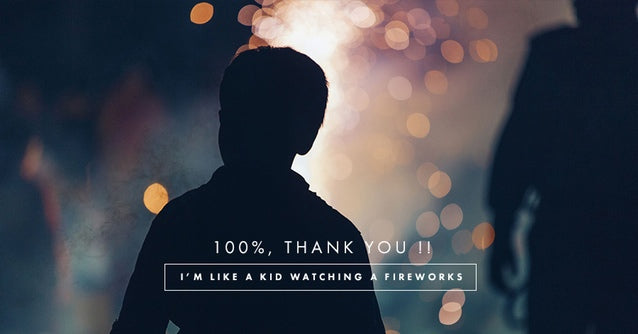 Histoire
Getting 100% in just 5 days is an extraordinary moment . I will never stop saying thank you enough 😉 Now that we've reached the minimum funding goal, and there are still 35 days to go... we'll b...
Read more