Back
Back in stock!
La Téméraire & la Redoutable are available again,
the Indomitable is now on presale.
Last call before the next collection in June and production in September.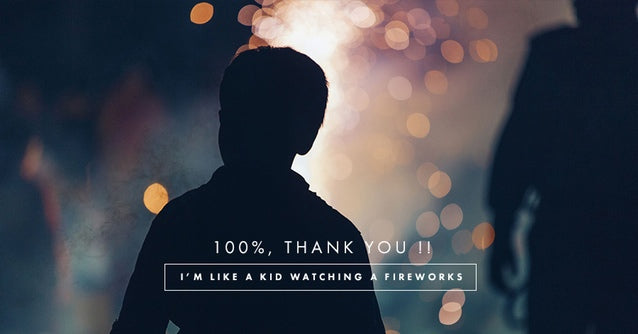 Histoire
Getting 100% in just 5 days is an extraordinary moment . I will never stop saying thank you enough 😉 Now that we've reached the minimum funding goal, and there are still 35 days to go... we'll b...
Read more