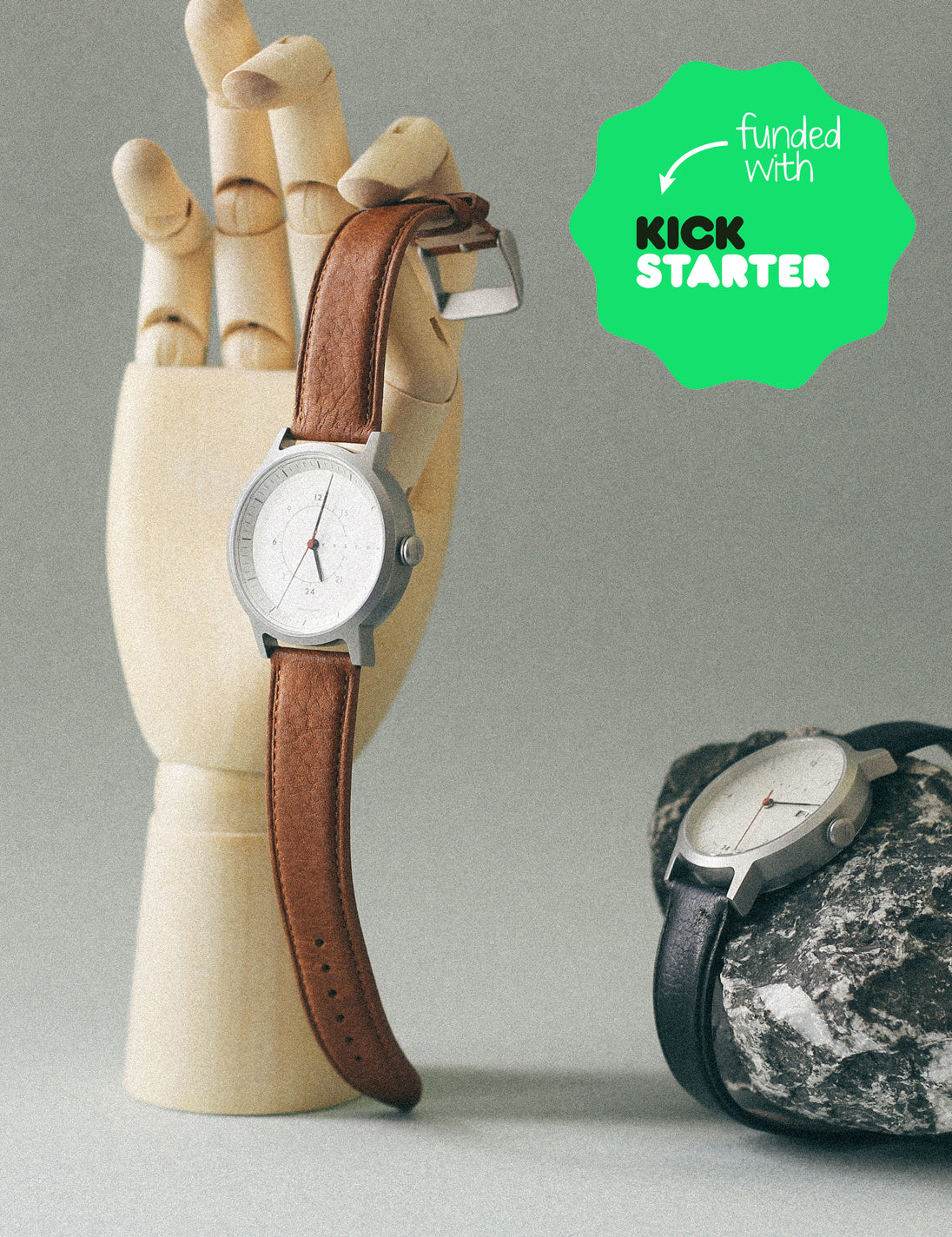 Blog Esprit Design competition: two watches to be won!
Production
Back in stock! La Téméraire & la Redoutable are available again, the Indomitable is now on presale. Last call before the next collection in June and production in September.
Read more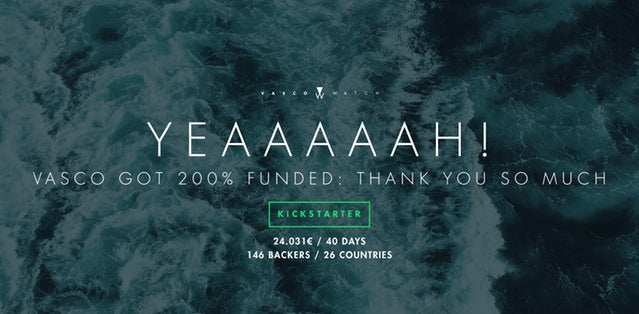 Histoire
We have succeeded ! Congratulation ! Thanks to all of you, I'm going to have to shout really really loud for every backer to hear that amazing feeling of a complete and successful campaign! 🙂 I h...
Read more