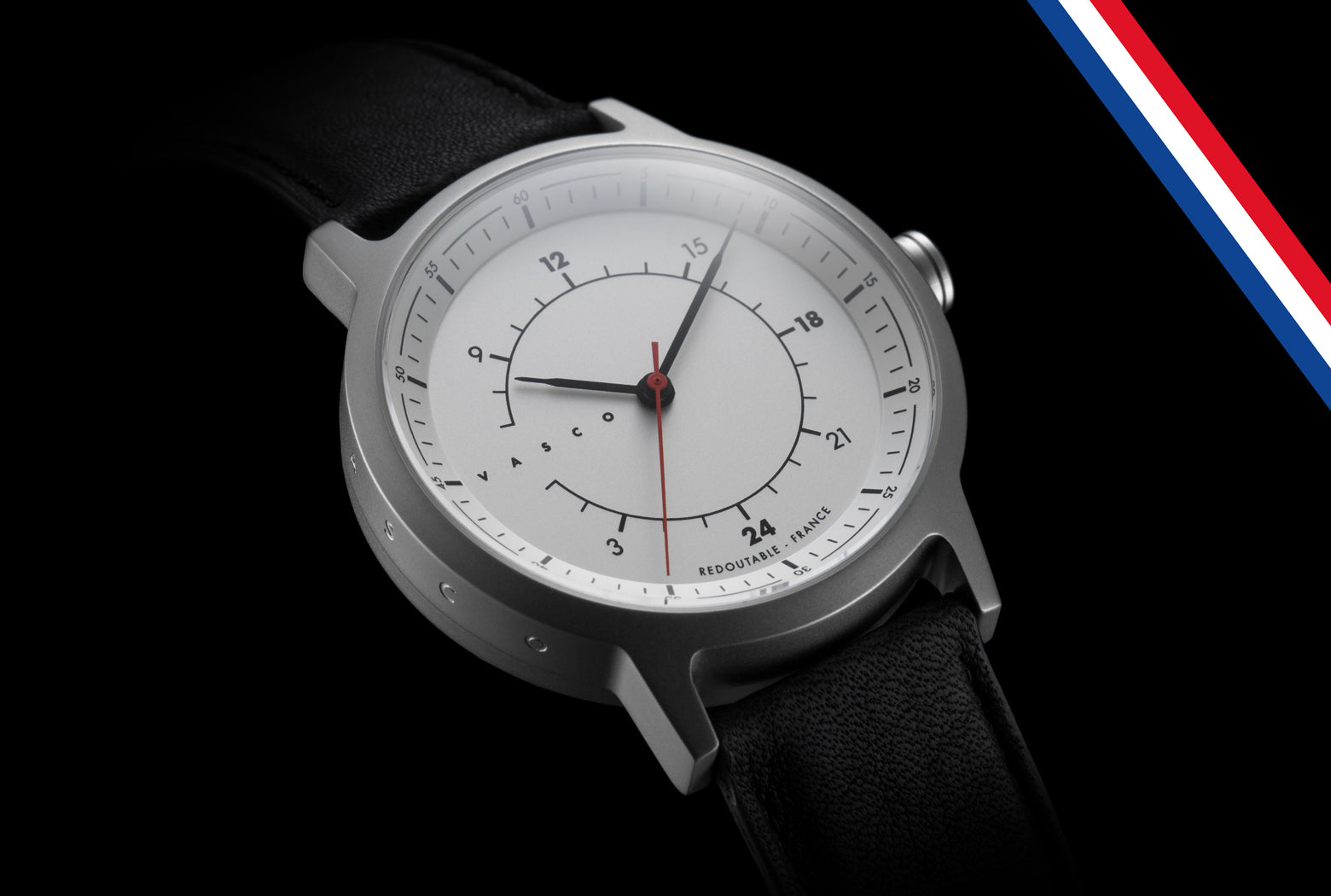 The French Days start today :)
Hello everyone,
As every year, we celebrate French know-how during this period. And you know it, our watches are stamped "Made in France". We do not hide the origin of our products, some also come from Asia or Switzerland but the main elements are from France: bracelets, assembly, etc.
So, to celebrate this with dignity, we offer you some of our models while stocks last at -30% or 70€ off!
https://vasco.watch/collections/all-the-collection
See you soon,
Benjamin.
Boutique
The Optimist at a reduced price
In order to celebrate Christmas before everyone else, we are putting the Optimist, the only model with a gold case, at a reduced price: 149€! And shipping costs are always free, so treat yourself...
Read more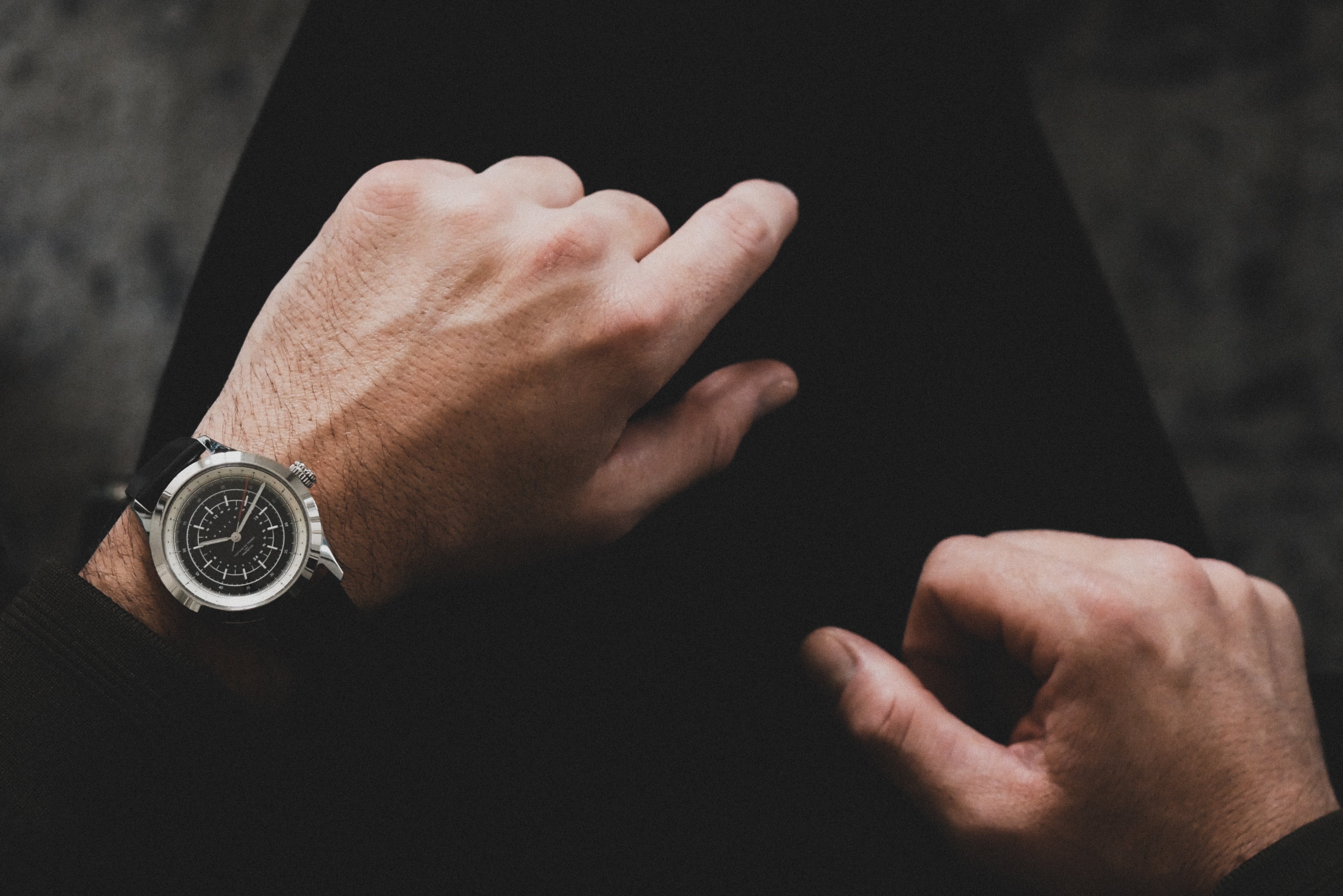 Finally, here we are... two years of work that will finally be released on Kickstarter. Our automatic watch, available in 4 models, is available from November 14 at 8:00 p.m., Paris time, until Dec...
Read more