The Optimist at a reduced price
In order to celebrate Christmas before everyone else, we are putting the Optimist, the only model with a gold case, at a reduced price: 149€!
And shipping costs are always free, so treat yourself and treat yourself to a 24-hour watch made in France.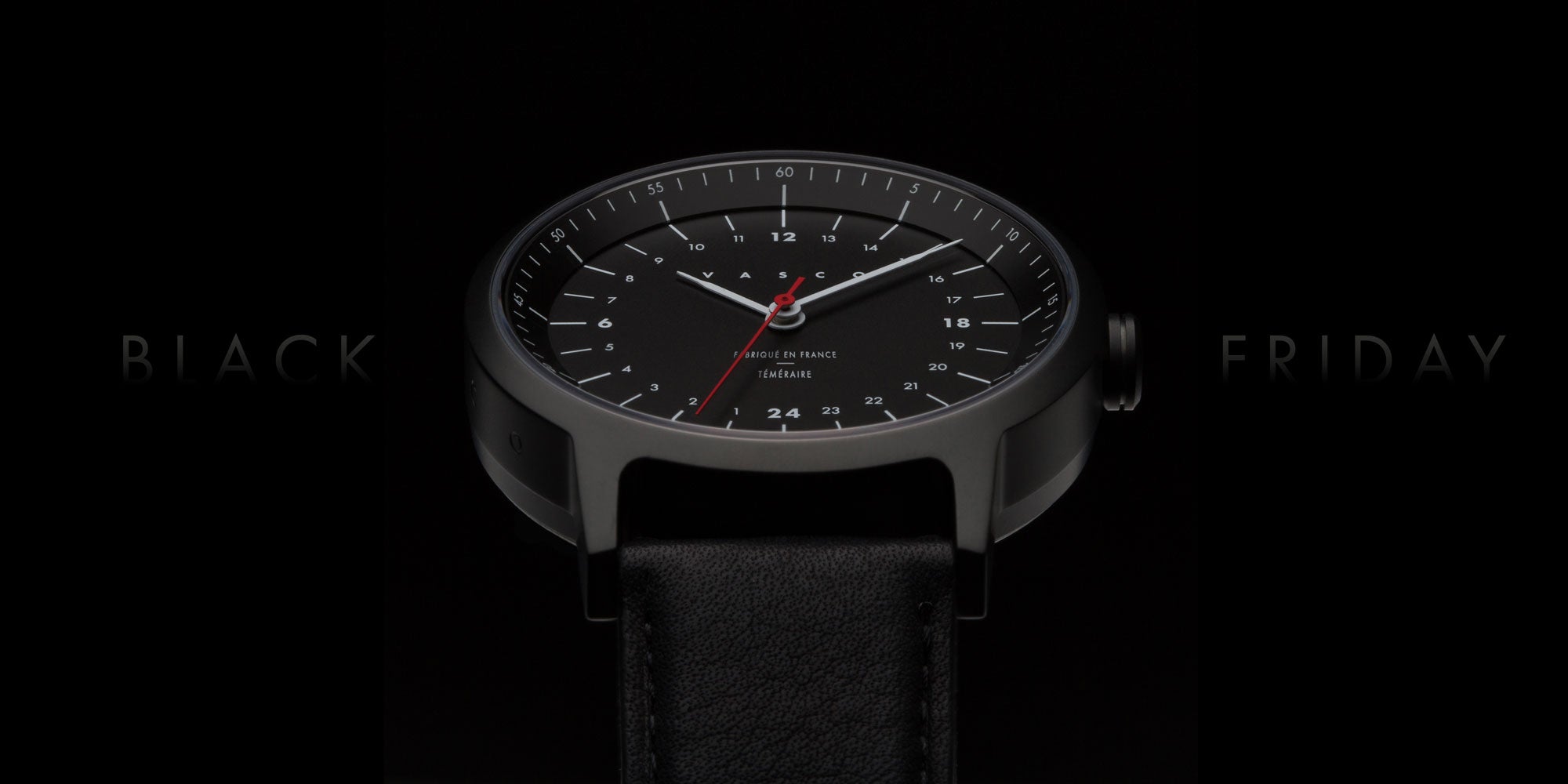 From Thursday, November 22, 2018 at 7:00 p.m. CET until Sunday, November 25, 2018 at 11:59 p.m. CET, take advantage of -30€ on our models Reckless , Admiral And Optimist . And/or a free leath...
Read more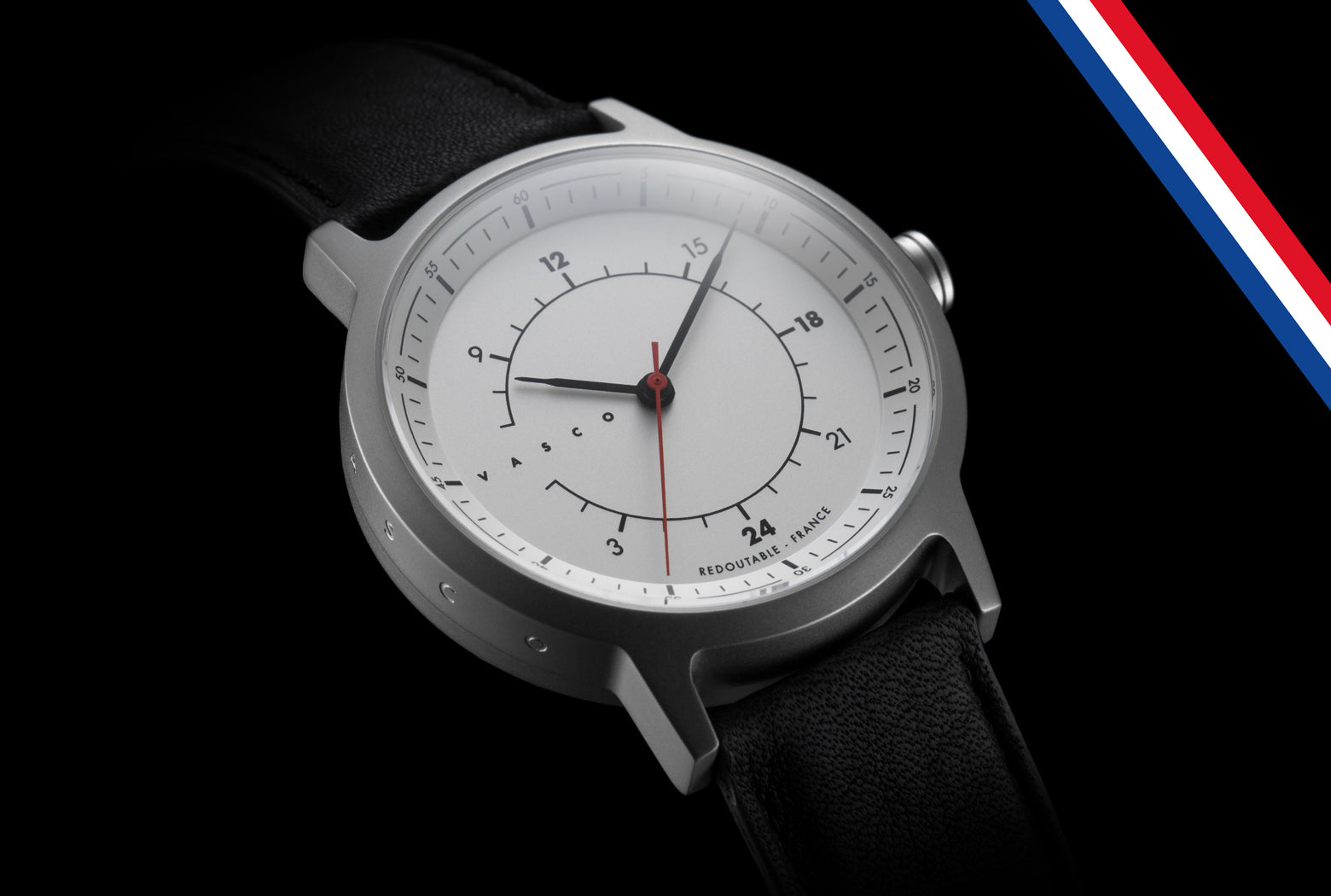 The French Days start today :)
Hello everyone, As every year, we celebrate French know-how during this period. And you know it, our watches are stamped "Made in France". We do not hide the origin of our products, some also co...
Read more