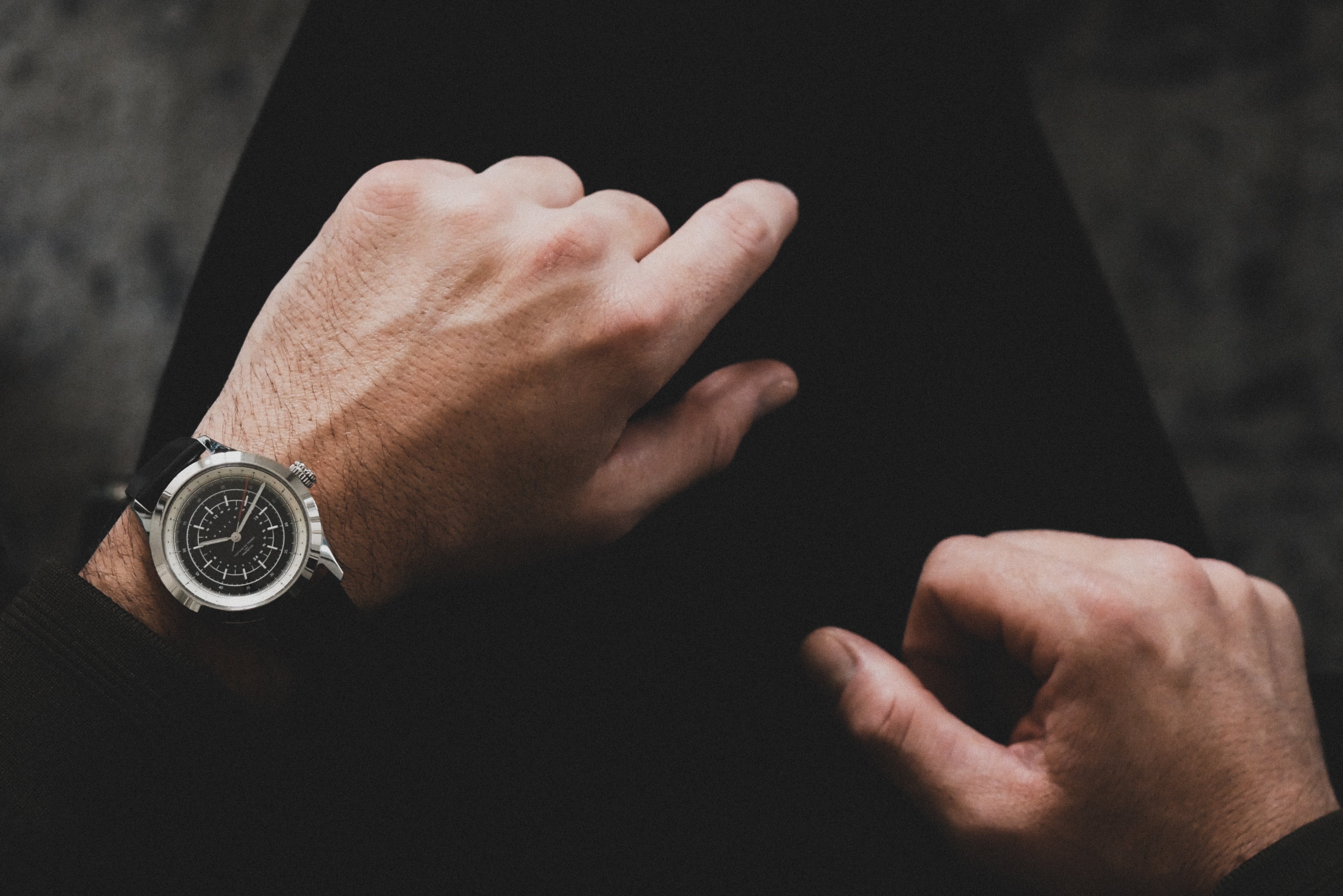 Kickstarter 2019!
Finally, here we are... two years of work that will finally be released on Kickstarter. Our automatic watch, available in 4 models, is available from November 14 at 8:00 p.m., Paris time, until December 8, same time.
Take advantage of this campaign to book it at half price (€349 instead of €619) and get two extra gifts, including one just for Christmas.
We are very proud to present you this new collection,
see you soon.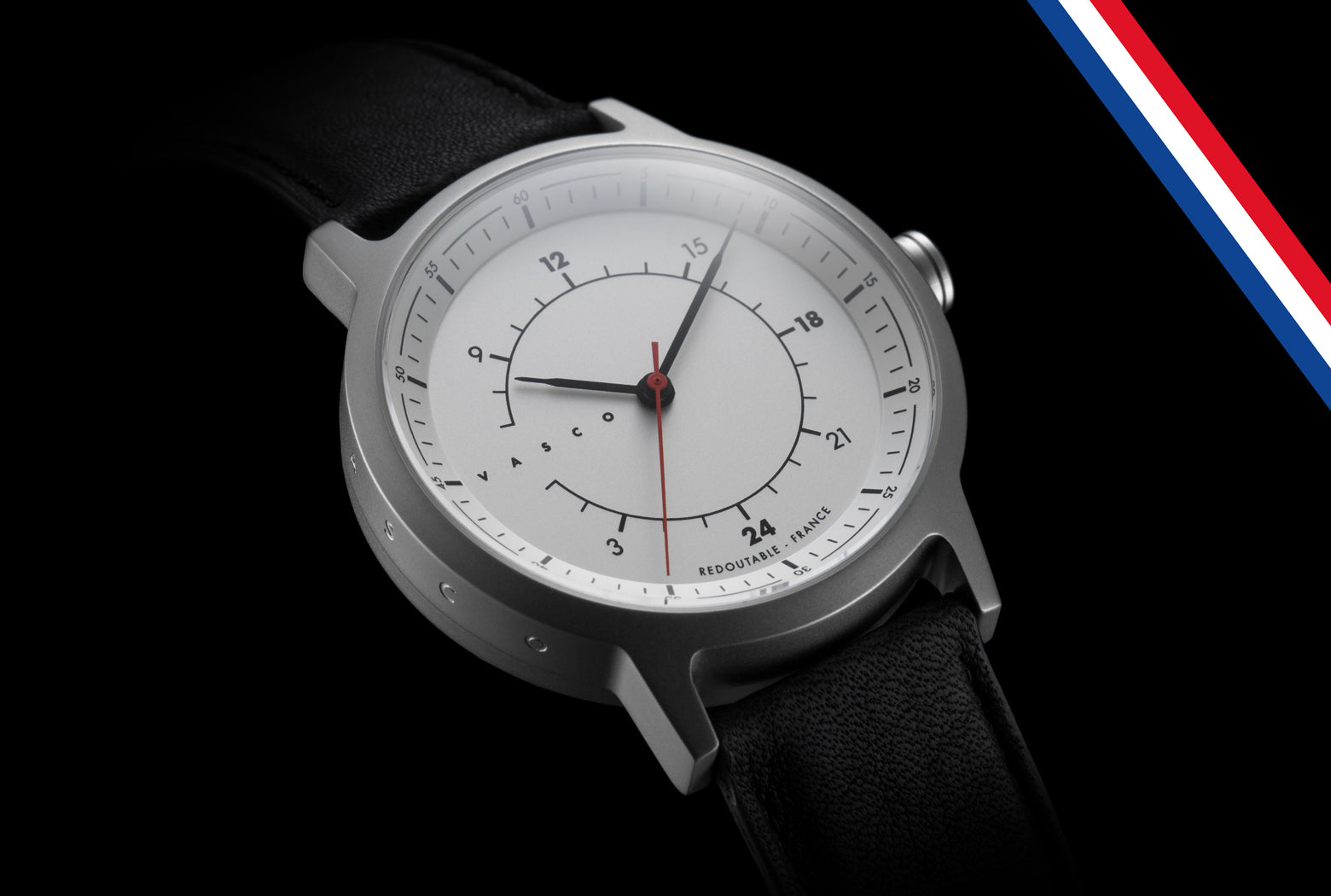 The French Days start today :)
Hello everyone, As every year, we celebrate French know-how during this period. And you know it, our watches are stamped "Made in France". We do not hide the origin of our products, some also co...
Read more
🇬🇧 Hello everyone, I hope you're doing well. As I told you in the previous news, we expected some delays due to covid-19. The ...
Read more