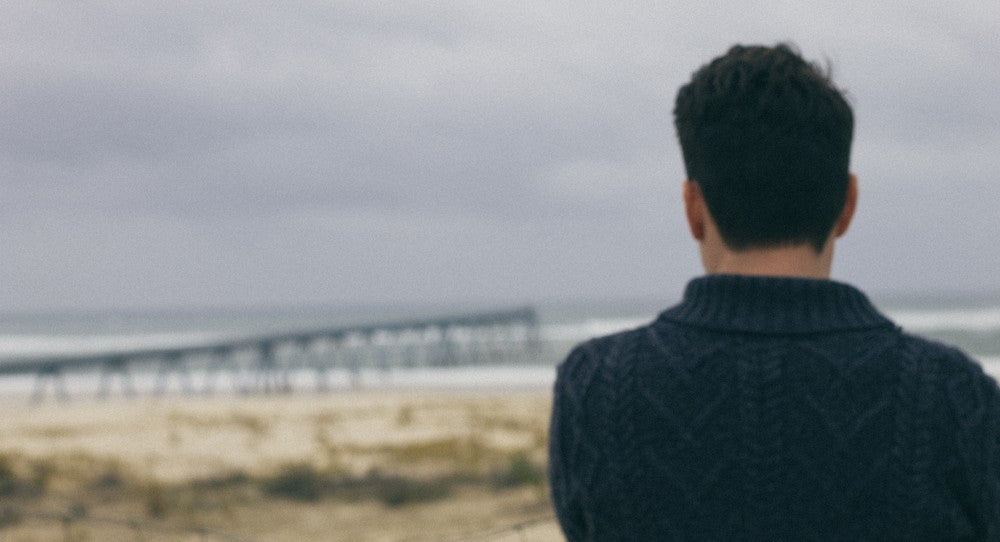 The wharf of La Salie
Filming location of the video near the Arcachon basin:
Photos: Sacha Studio

Kickstarter
Hello everyone, A few words to keep you informed of progress on the project. I have worked hard since the end of the campaign to be on time for delivery in July, and everything is going accordin...
Read more
Histoire
Here is the Manifesto of our Vasco Watch brand. — Filmed at the Wharf of Arcachon in the middle of winter, a moment of communion with nature: winds and tides against us, it was an ideal ...
Read more