Steps
Hello everyone,
A few words to keep you informed of progress on the project. I have worked hard since the end of the campaign to be on time for delivery in July, and everything is going according to plan.
Even though it's only been a little over a week since I received the Kickstarter funds (it took a really long time so I couldn't start production yet), all the files were ready to go, and the quizzes were all filled. So.. I was finally able to order your watches this weekend! Two months will be necessary for the manufacture.
A few changes should be noted on both models in view of the very rewarding discussions with some of you, as well as with the suppliers. I really wanted to make some slight modifications to improve the reading of the 24 hours.
Here they are:
Redoubtable '67 > I moved "VASCO" from right to left so that it would be easier to read the time (day is preferred to night). The hour markers are a little larger and the minutes are further apart. The hour hand has adapted the same style as the other hands.
Indomitable '74 > All hour markers are now in bold for easier reading.
The website is also on the way. You will have the possibility to buy additional watches, bracelets and also to get the serigraphs individually! 🙂
Finally, about the serigraphs, they are all printed, signed and ready to be shipped in a few days to those who were lucky enough to order them!
I hope you are all doing well,
See you very soon from Bordeaux,
Benjamin.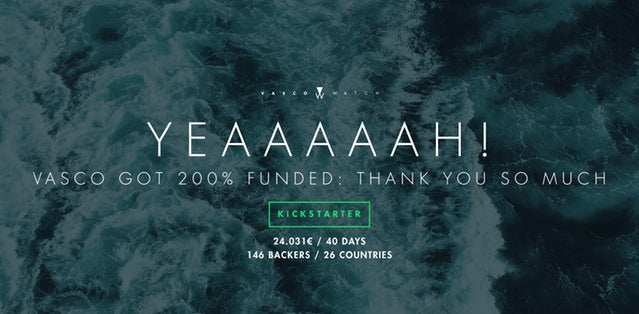 Histoire
We have succeeded ! Congratulation ! Thanks to all of you, I'm going to have to shout really really loud for every backer to hear that amazing feeling of a complete and successful campaign! 🙂 I h...
Read more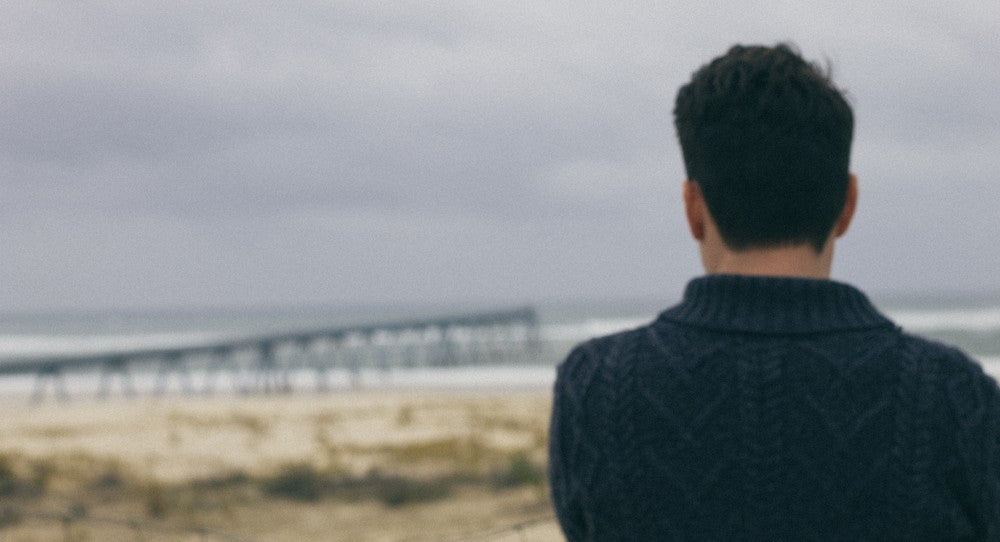 Histoire
Filming location of the video near the Arcachon basin: Photos: Sacha Studio
Read more