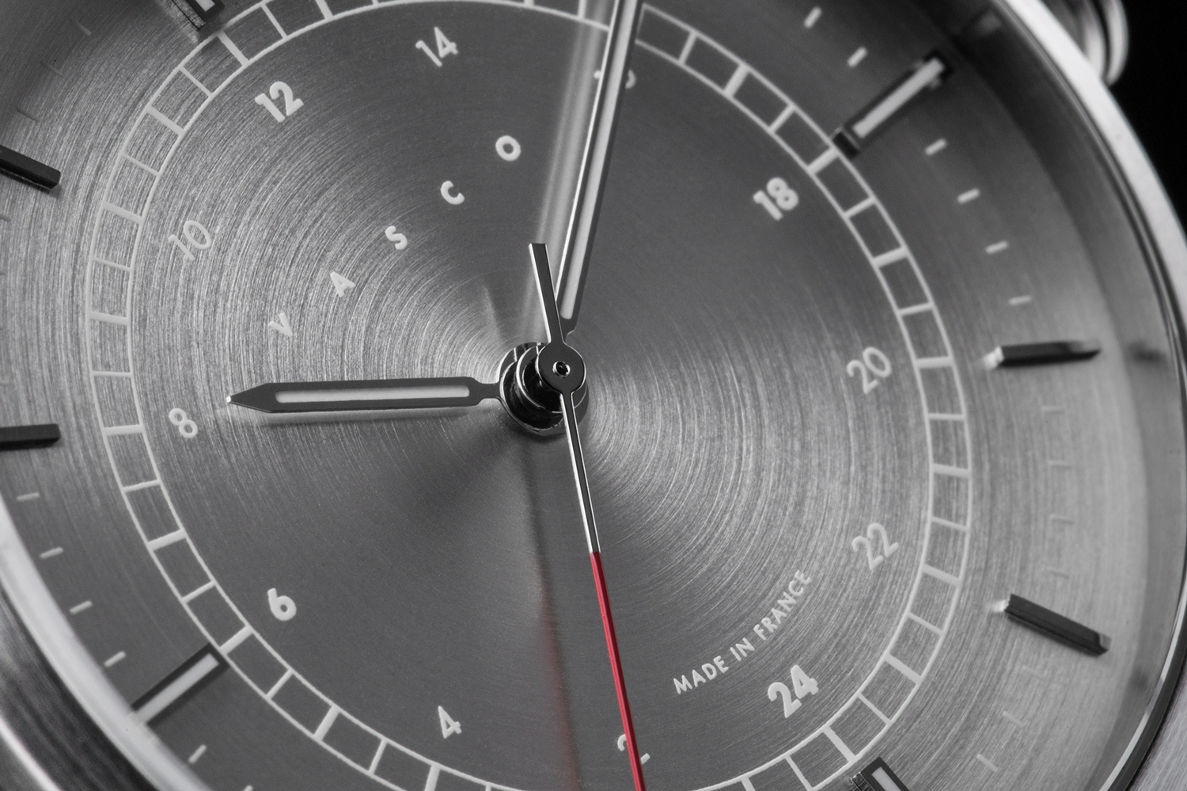 New objective
Goodnight all,
Thanks to your help, Vasco achieved its goals in record time. We wanted to thank you for this good news by offering you as of last Thursday to include the domed sapphire crystal for one of our models.
Faced with the enthusiasm we have received for this new qualitative option, we have decided to set up a final level of €45,000 with the aim of offering curved glass for the entire range, and without changing the price. .
We believe that thanks to you and Kickstarter, we are fortunate to be able to evolve our work day by day.
Thanks again and have a great Sunday everyone,
Benjamin.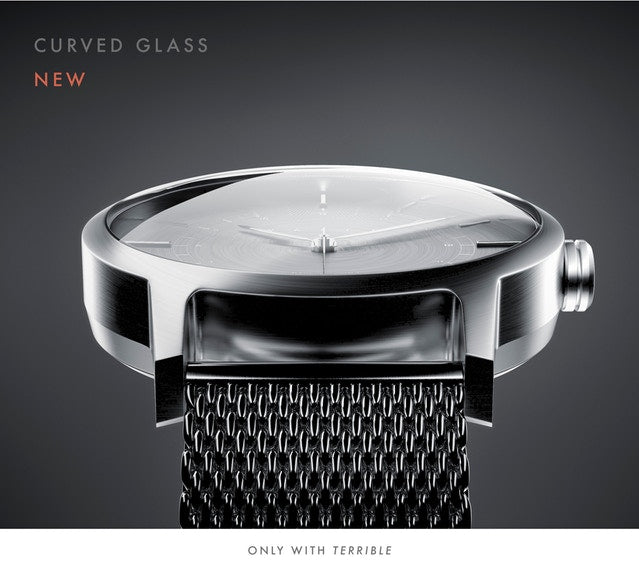 Kickstarter
Good evening, Thanks to you, we exceeded two goals this week! I am currently finishing the design of the golden watch and I hope you will really enjoy it. While waiting for the presentation of ...
Read more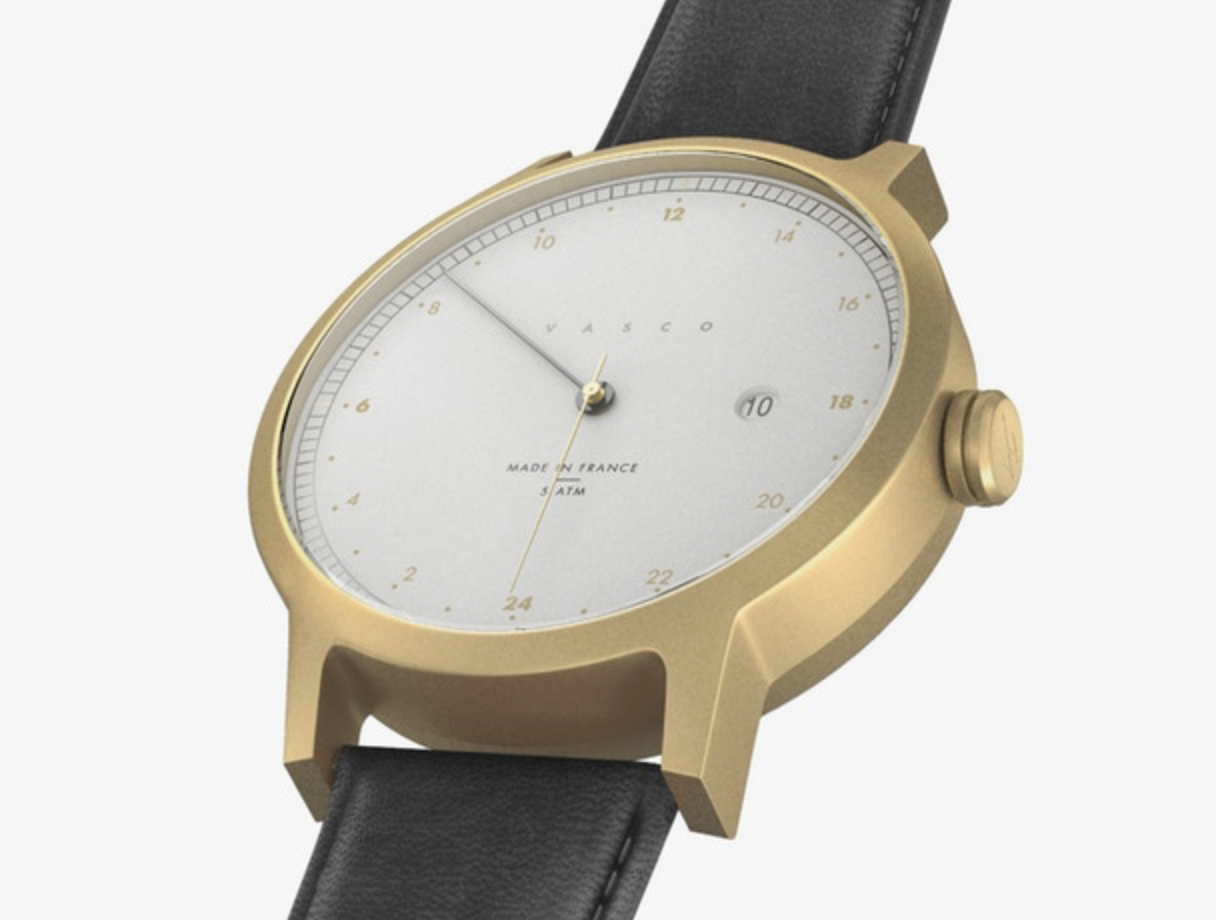 Kickstarter
Good evening, A few days ago, thanks to you, we reached our second goal! So it's time for me to present "Optimist": 24-hour single-hand watch with date and 316L gold sandblasted steel case....
Read more