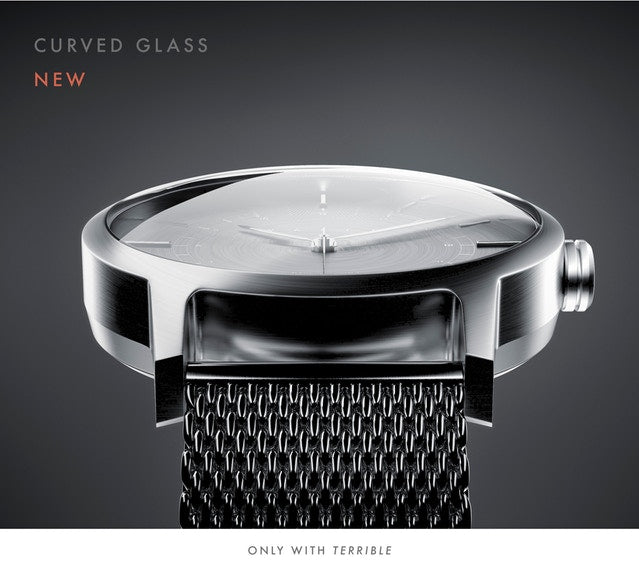 €30,000... surprise!
Good evening,
Thanks to you, we exceeded two goals this week! I am currently finishing the design of the golden watch and I hope you will really enjoy it.
While waiting for the presentation of this new watch (very soon), I have reserved a little surprise for you for the "Terrible": the domed sapphire crystal! What do you think?
Thanks again and see you very soon,
Benjamin.
PS: Why only on the "Terrible"? This model will become the top-of-the-range watch in our collection and we thought that this type of glass was the ideal element to sublimate it.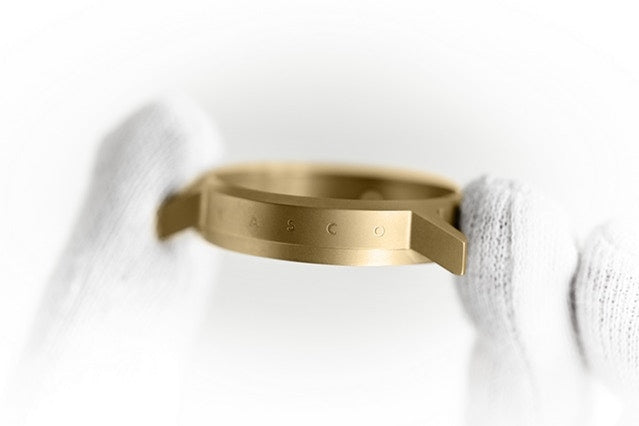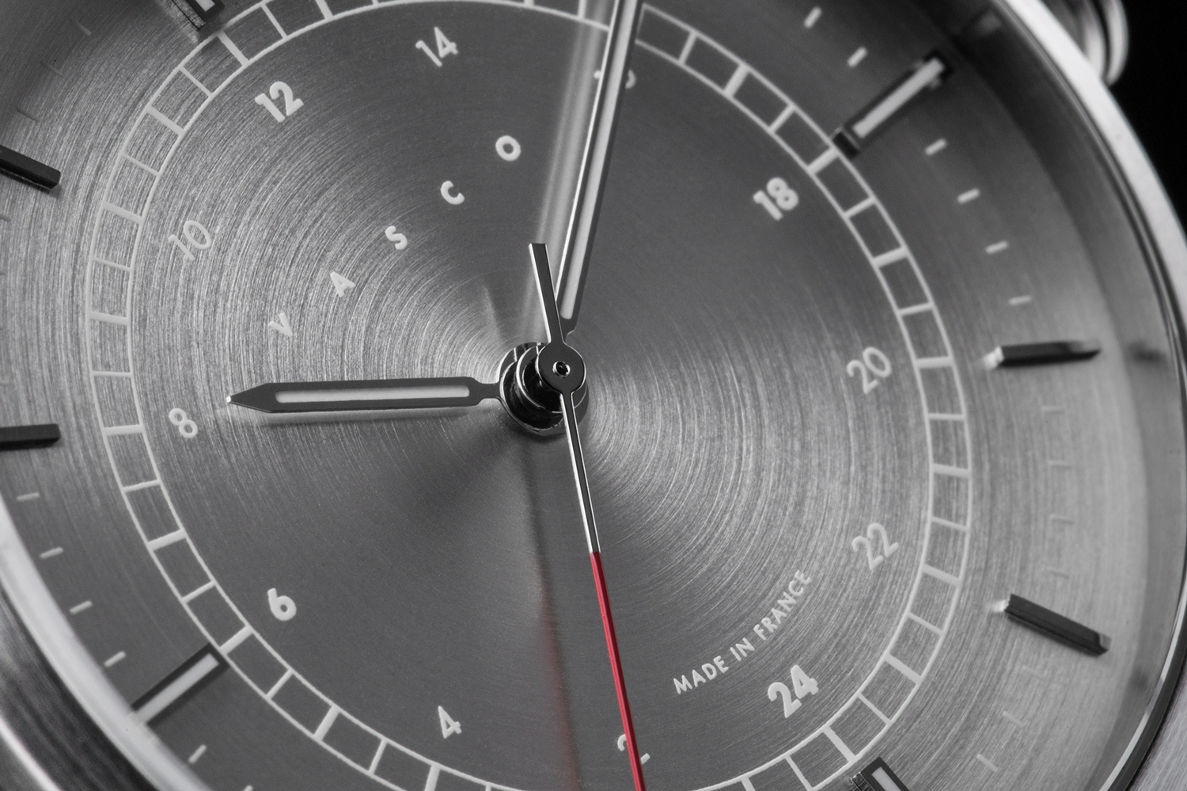 Kickstarter
Goodnight all, Thanks to your help, Vasco achieved its goals in record time. We wanted to thank you for this good news by offering you as of last Thursday to include the domed sapphire crystal fo...
Read more