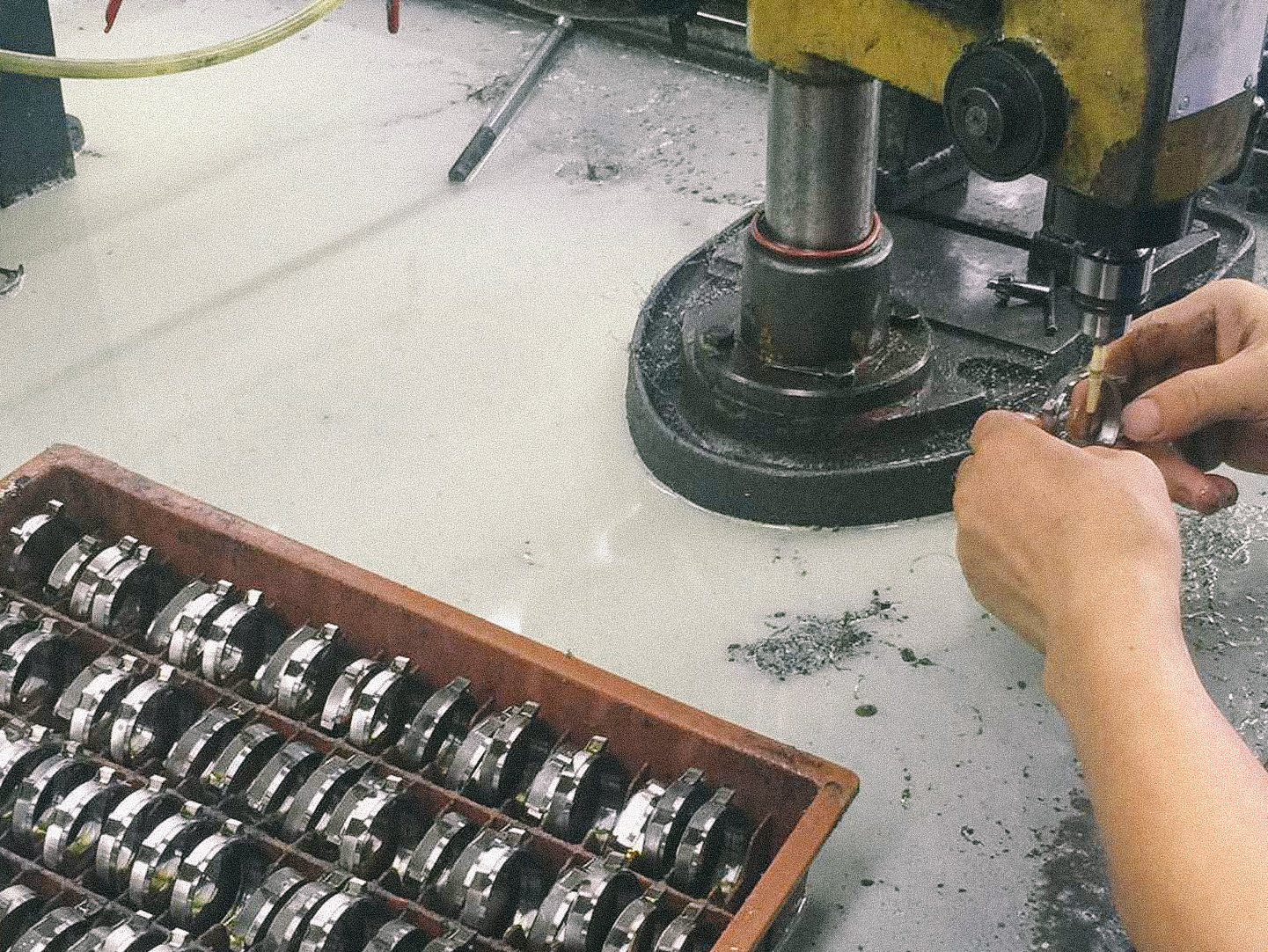 Update
Hello everyone !
Here's a little production update 😉
1. The boxes are ready > We are starting the finishing touches! ✓
The implementation of production with our industrial partner went very well and we are on schedule. We were able to finalize the entire manufacturing process and we plan to start finishing on the boxes for this week > gray and black sandblasting.
We do our best to be able to deliver our watch to you as soon as possible. Currently, we are on schedule for delivery from July 25th.
Thank you for your patience!
We can't wait to see Vasco on your wrist!
Benjamin.
Production
The four serigraphs signed and numbered by Jérémy Schiavo , Sacha Studio , SebDoose and Aurélien Longo have therefore been on the way since this morning, and we are already looking forward to ...
Read more