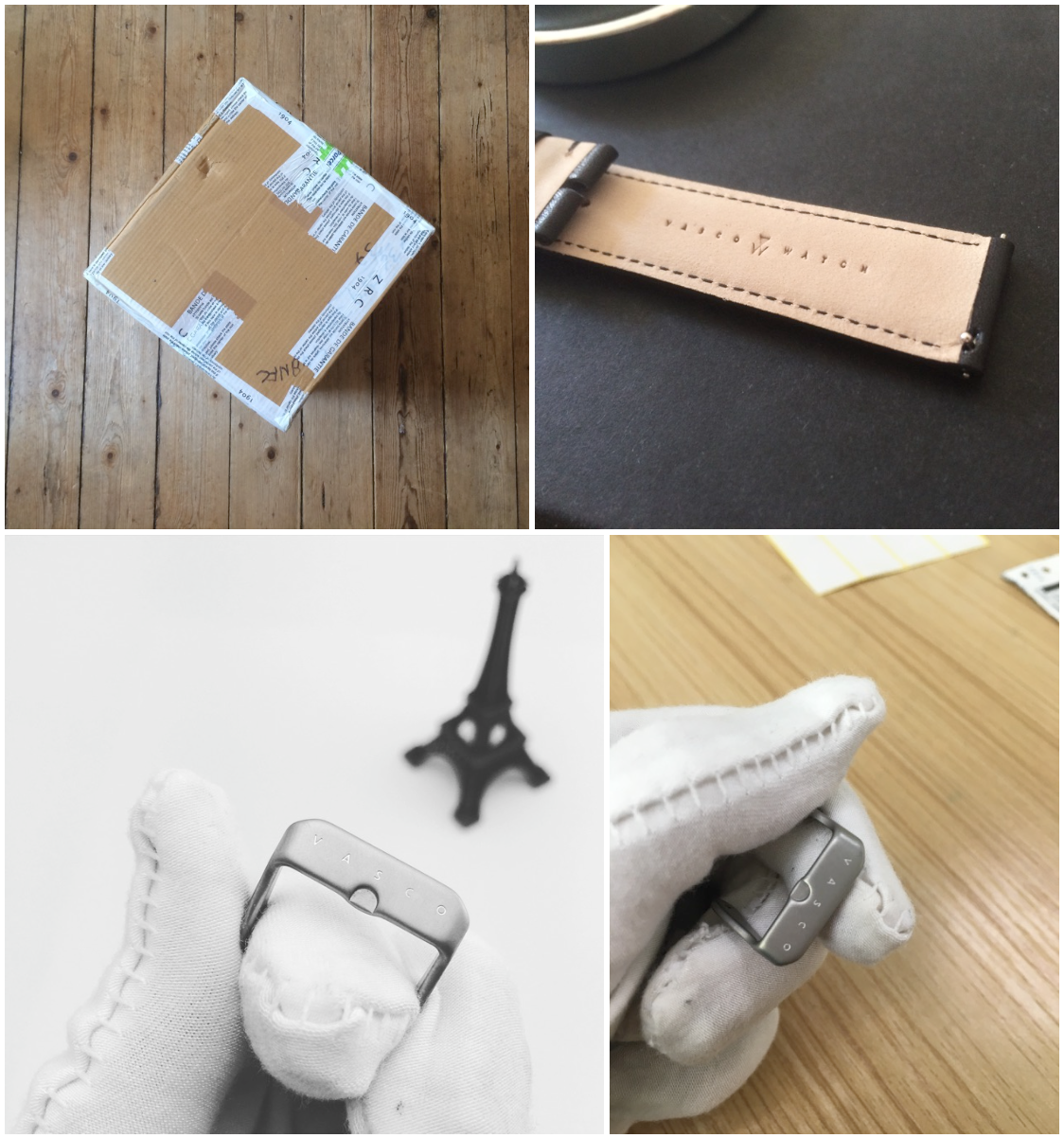 And now
After four months of production and quality and waterproof testing, we have finally sent out to all Kickstarter contributors and pre-sales of the website.
A few hundred packages that have landed in more than 27 countries! 🙂
And now, all our watches are available in limited series. Only a few copies still remain in stock until next year.
---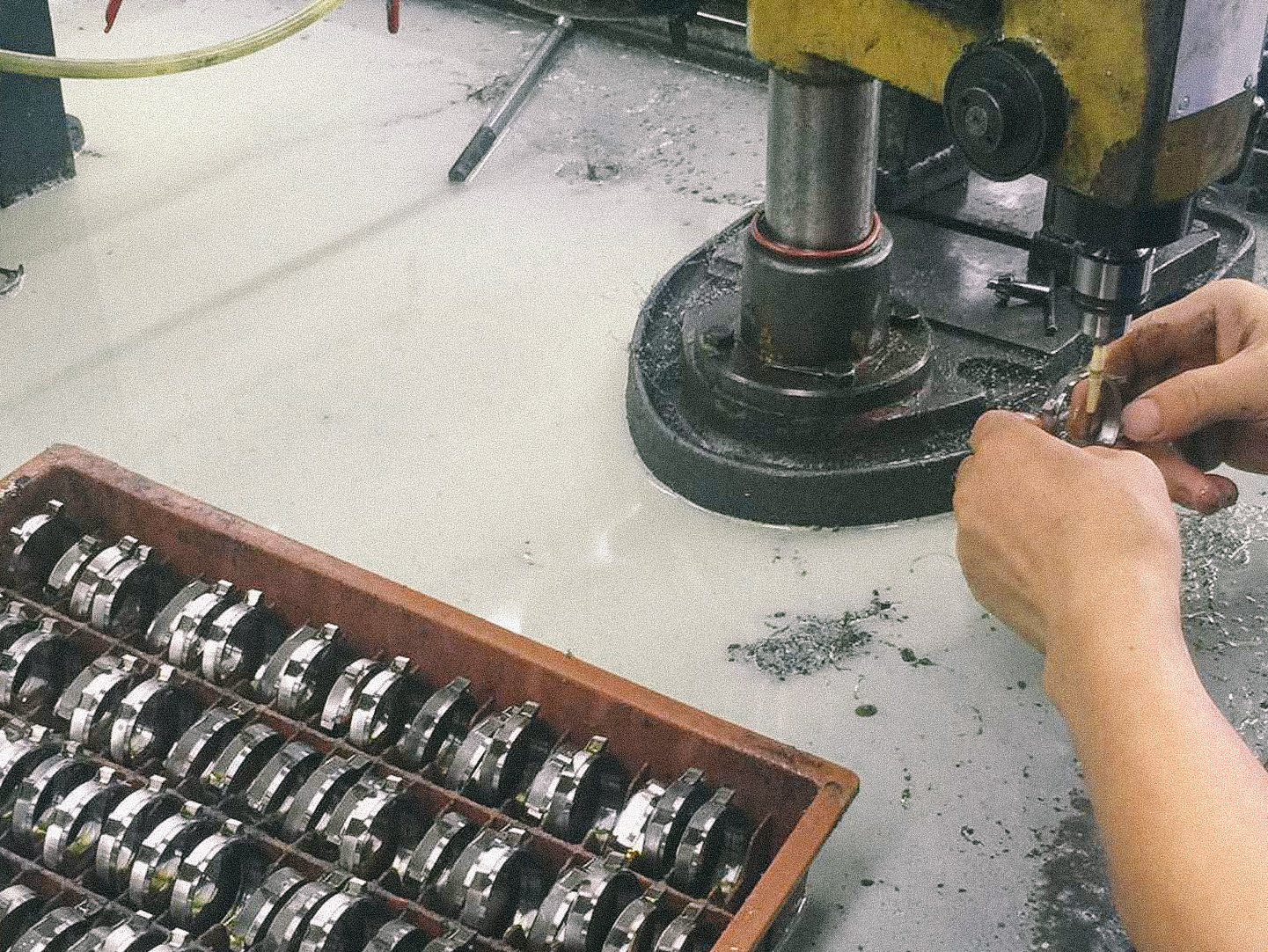 Production
Hello everyone ! Here's a little production update 😉 1. The boxes are ready > We are starting the finishing touches! ✓ The implementation of production with our industrial partner went very ...
Read more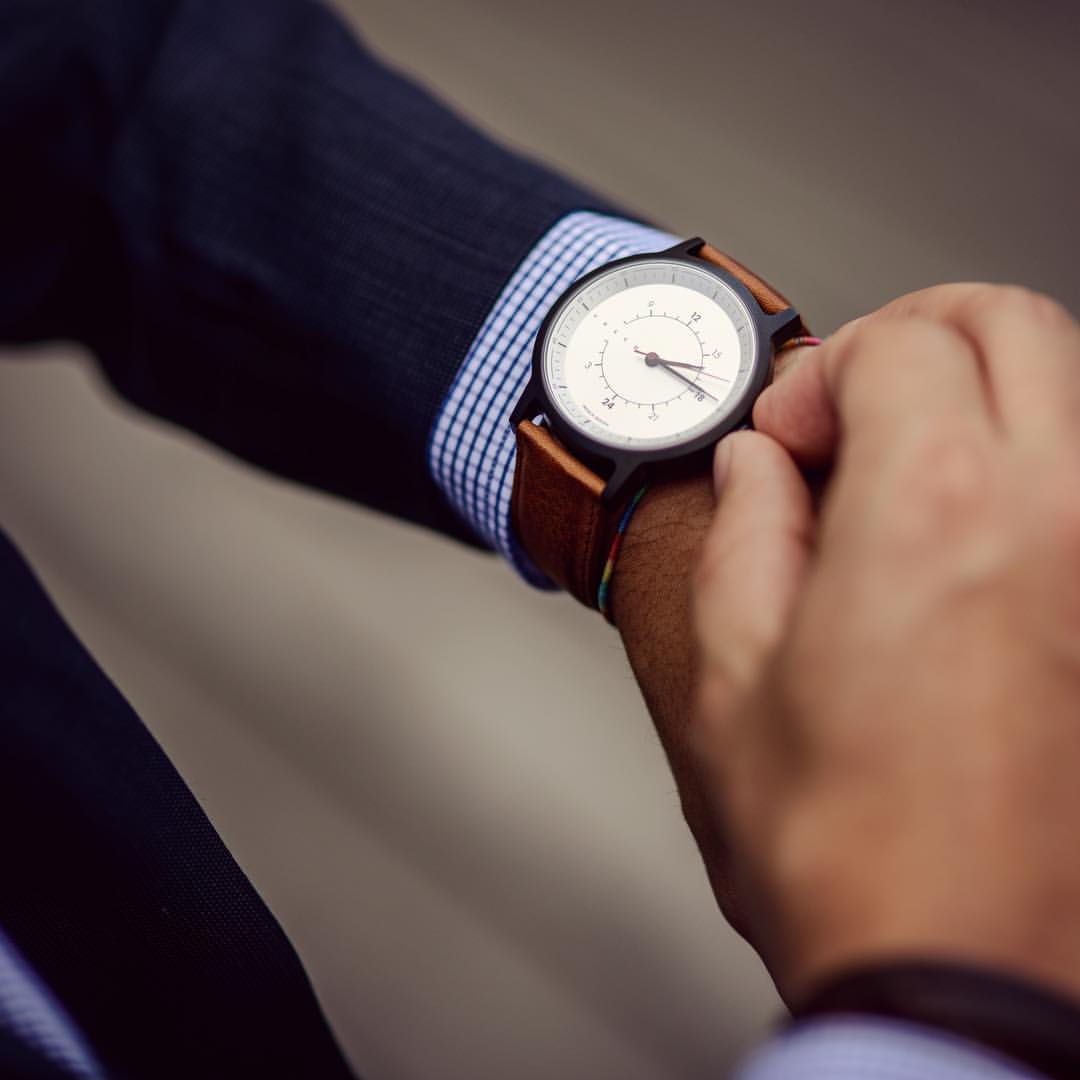 Histoire
Some photographs of our contributors around the world! And all this makes us very happy 🙂 Keep sending us your pictures of Vasco in action: >> https://www.facebook.com/vascowatches/ >&...
Read more