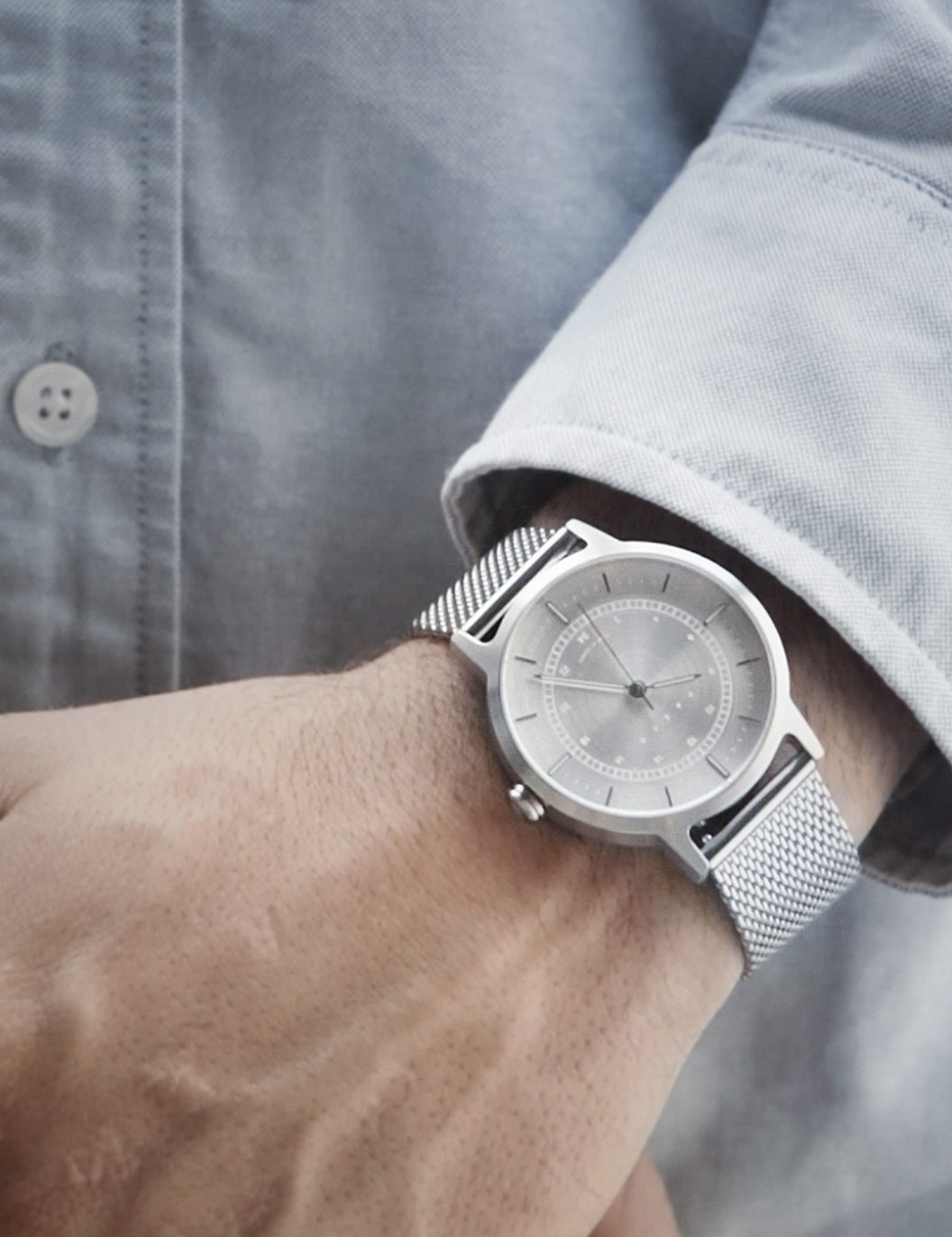 Are you ready?
We are releasing our second Vasco 24h watch collection on Kickstarter. A new stage of which, we hope, you will be part of this year.
We have worked hard to bring you quality, minimalist and elegant watches. Today we are proud to present our four new models:Inflexible , Admiral , Solitaire and Terrible .
We also have a little surprise in store for you: a 24-hour wall clock. Made in Bordeaux, they are completely inspired by the minimalist design of our watches and will also be part of the Kickstarter campaign.
So head over to Kickstarter now to find out more and take part in the Vasco adventure:https://www.kickstarter.com/projects/vascowatch/vasco-watch-new-24h-timepieces?ref=1fimpc
See you soon,
Benjamin.
Kickstarter
As we have reached the height of the 15,000€ financed, we can now offer this new case color! What do you think? 🙂 A big thank you to all!
Read more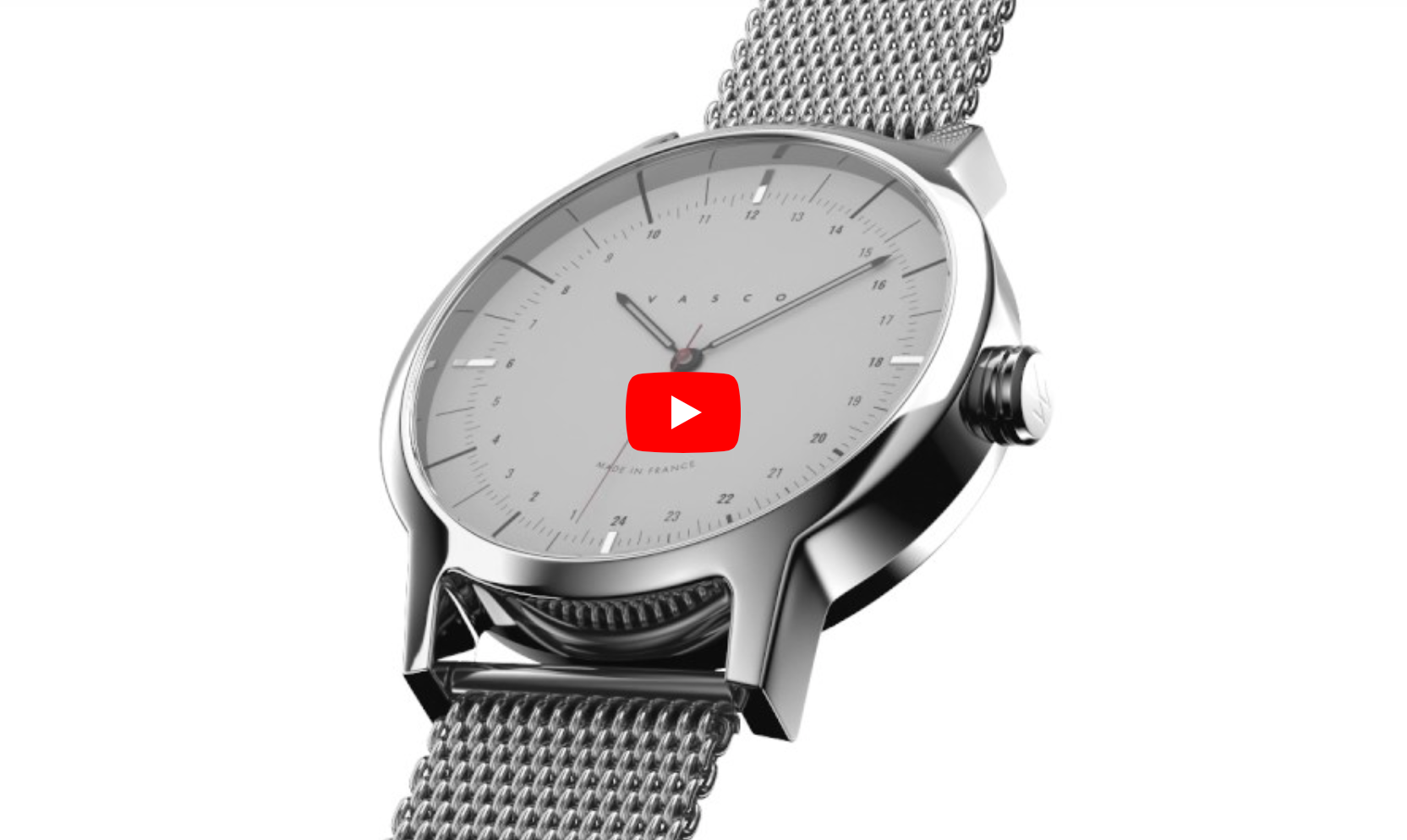 Kickstarter
Finally, here is our new Kickstarter campaign! We have worked hard to make this new collection a reality. We are proud to present these four new models starting at €149: https://www.ki...
Read more