Black case available
As we have reached the height of the 15,000€ financed, we can now offer this new case color!
What do you think? 🙂 A big thank you to all!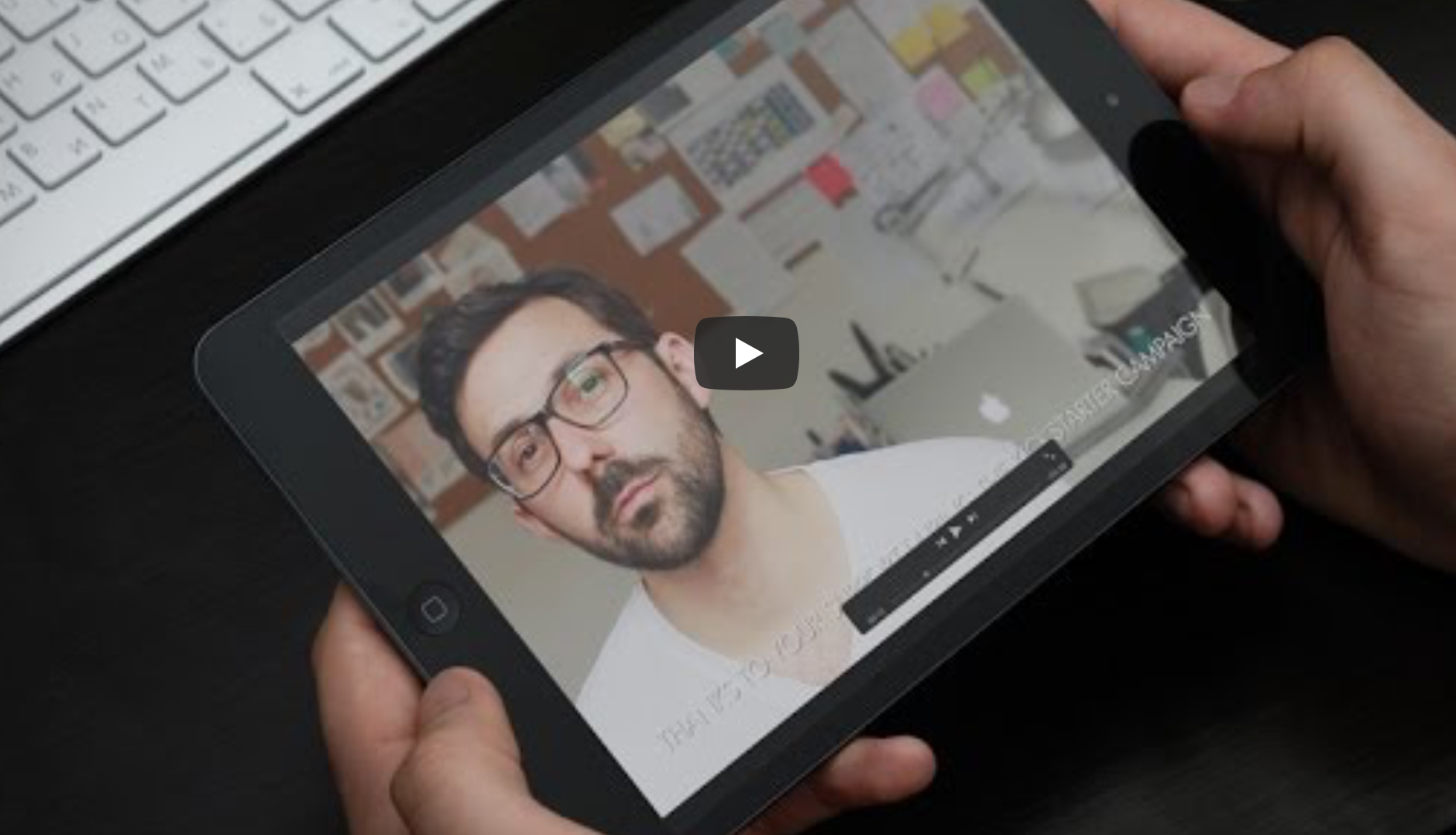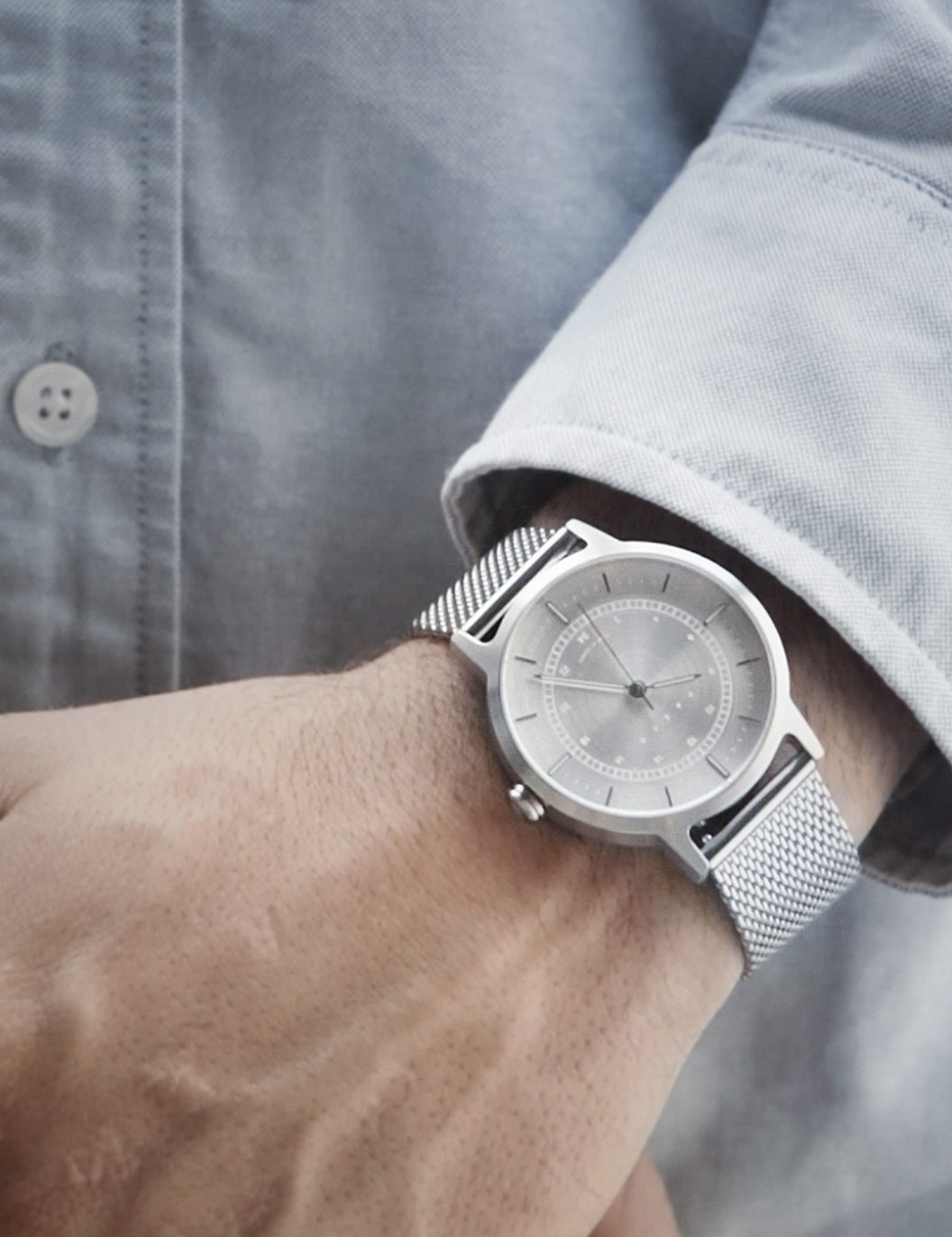 Kickstarter
We are releasing our second Vasco 24h watch collection on Kickstarter. A new stage of which, we hope, you will be part of this year. We have worked hard to bring you quality, minimalist and elega...
Read more