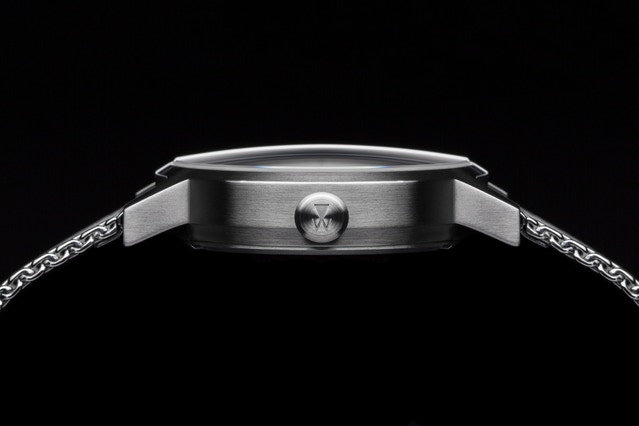 Update
Hello everyone,
Sorry to have taken so long to thank you and congratulate you for unlocking the €45,000 objective!
>> Except for contributions from Kickstarter, all watches are now assembled with a domed sapphire crystal of exceptional quality and I am really very happy about it! THANKS ! <<
We have worked hard to have the perfect image of this curved glass. On the final watch and unlike the prototype, the glass will be perfectly adjusted to the edges of the case as if it were a single piece.
In addition, we adjusted with our supplier the contrast of the black ink on the clock to have the color rendering that I wanted. The quality of a product is found in sometimes invisible details 😉
See you soon Benjamin.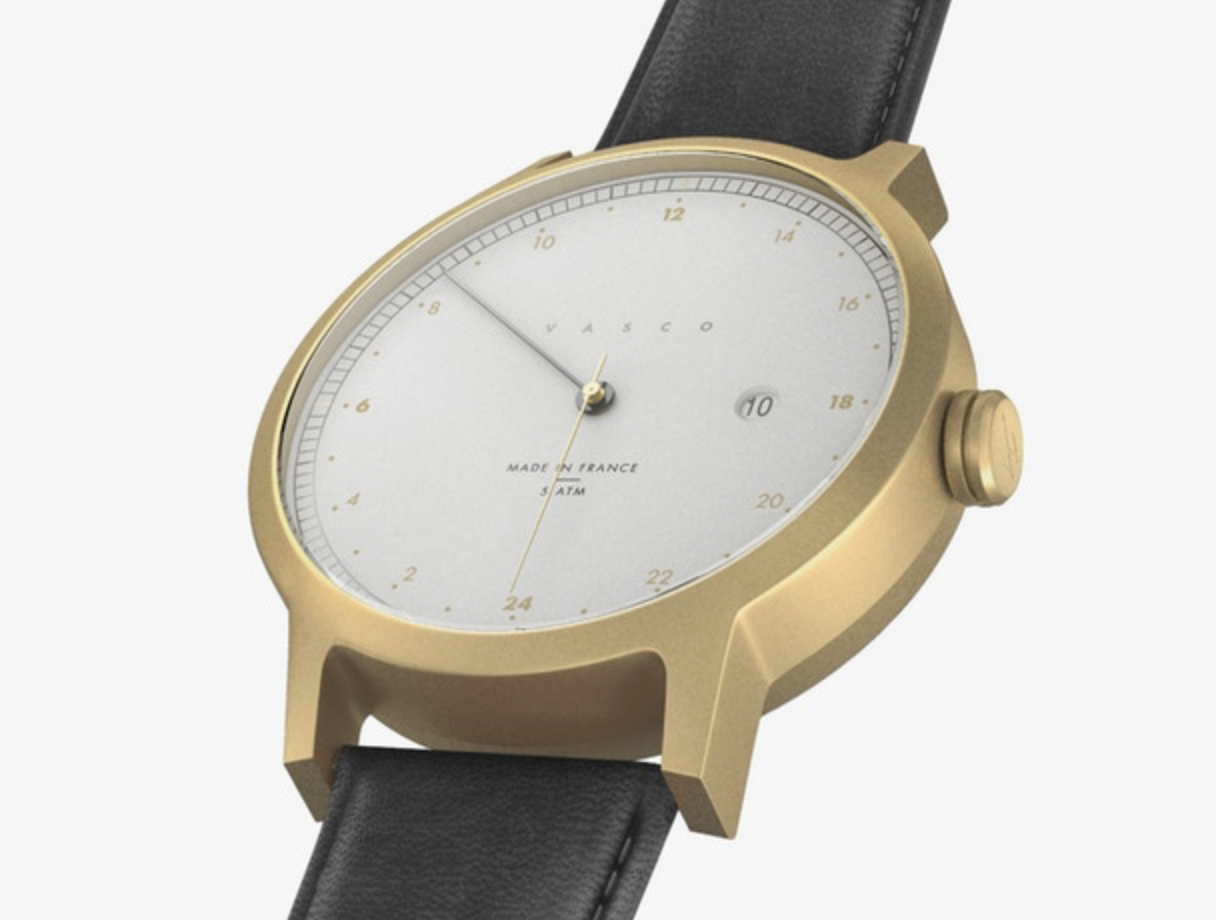 Kickstarter
Good evening, A few days ago, thanks to you, we reached our second goal! So it's time for me to present "Optimist": 24-hour single-hand watch with date and 316L gold sandblasted steel case....
Read more